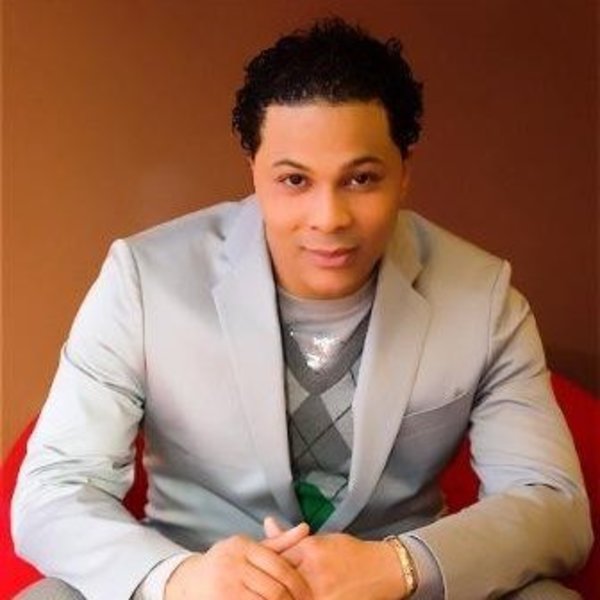 Donor Associate/Specialist
Adrian is the Donor Associate/Specialist for the League of Women Voters. In this capacity, Adrian is responsible for processing donor-related queries, the acknowledgment process, as well as administrative duties related to Development.
Adrian attended St. Augustine's College in Raleigh, North Carolina, and is currently pursuing his degree in Business Administration.  For the past 8 years, Adrian has surrounded himself around nonprofit organizational work.  In his free time, he enjoys being an inspiring Chef, planning events, traveling, swimming, and volunteering in his community.
His passion for singing has led him to release his debut single on iTunes.