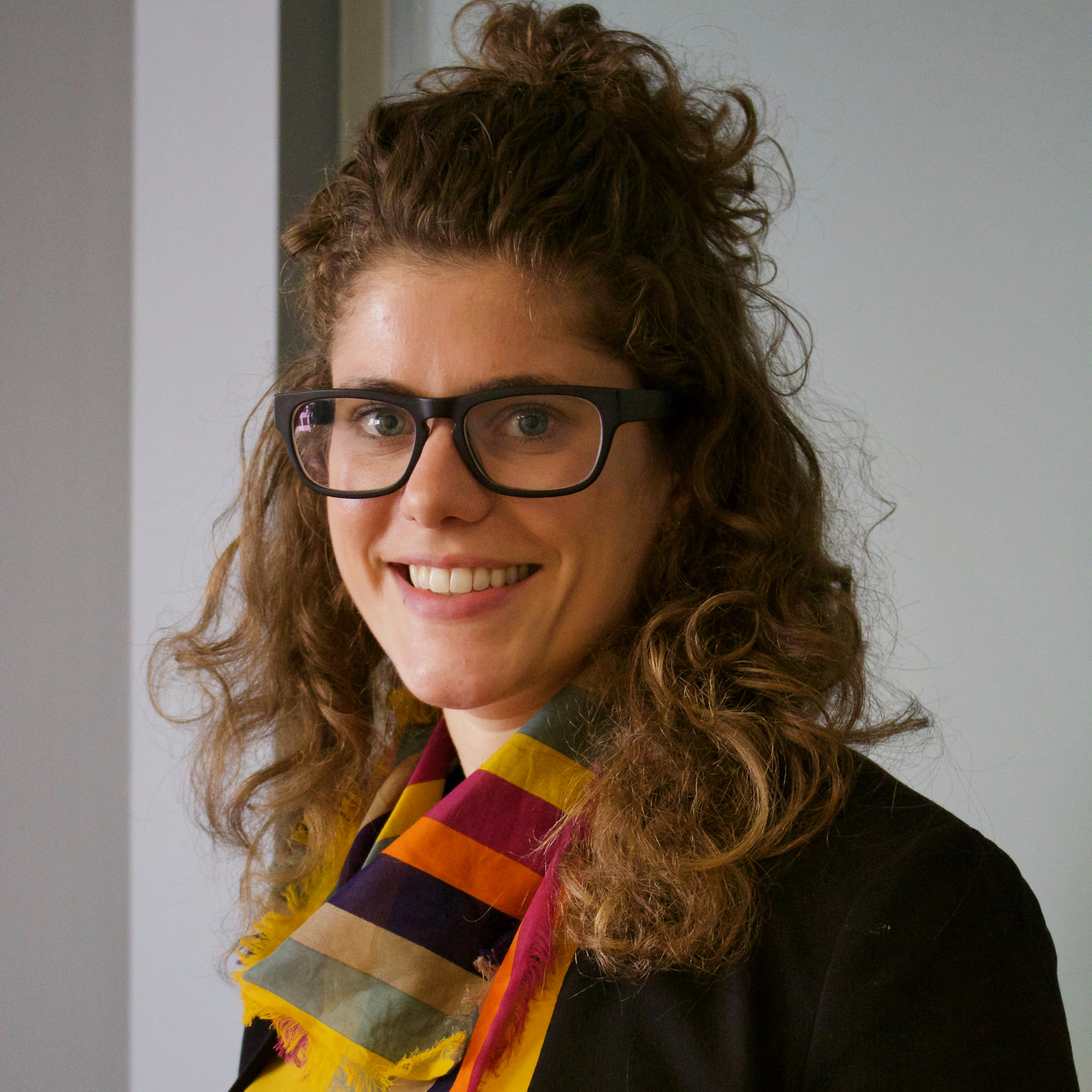 Alicia Gurrieri is the Organizing Manager for the League of Women Voters where she is using her direct-service and advocacy experiences to increase equity in democracy by working closely with League affiliates.
After graduating from Northwestern University in 2013, Alicia became a Health Educator with the South Jersey AIDS Alliance and provided one-on-one and group behavioral intervention counseling to people living with HIV. After seeing firsthand the positive impact New Jersey's Medicaid expansion had on its residents, she moved into the policy advocacy space by joining the National Women's Law Center's Reproductive Rights and Health team as their program assistant. She later absorbed the role of communications assistant and then worked as their development analyst. Currently, she is pursuing a Master's Degree in Political Management from George Washington University.
Outside of work, Alicia makes any excuse she can to spend time with dogs—especially the ones she used to walk. When with the family in New Jersey, she loves playing board and video games with her three older siblings or baking with her mom.