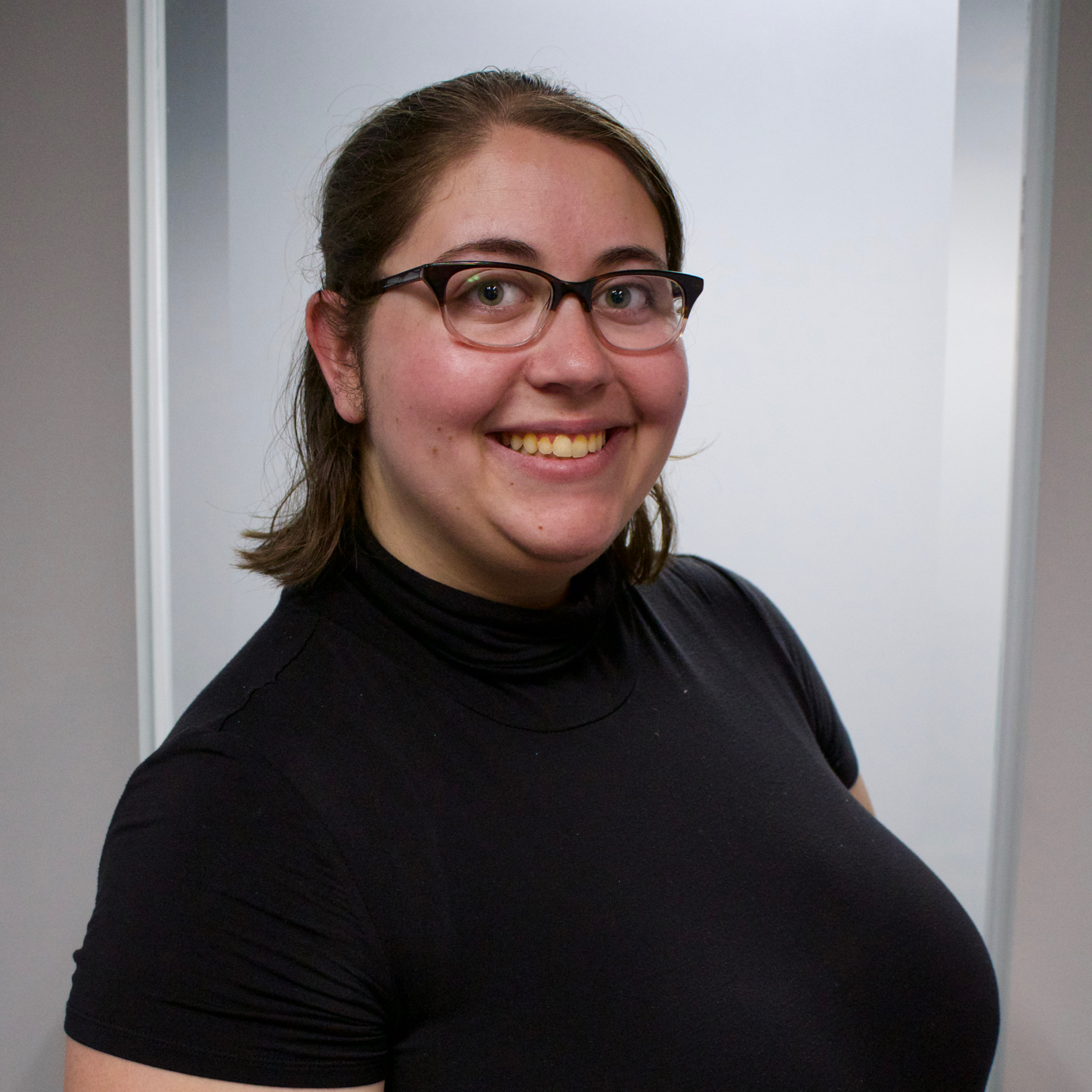 Amanda Pescovitz is a Legal Intern with the League of Women Voters. Amanda is a 2L at the George Washington University Law School, where she is a member of the Alternative Dispute Resolution Board and serves as Vice President of the GW Law American Constitution Society. 
Prior to law school, Amanda graduated magna cum laude from New York University with a B.A. in Linguistics. She is currently combining her love of languages, law, and policy as she works on her Note for the George Washington International Law Review.
Originally from Cincinnati, Amanda is passionate about voting rights and election law and is thrilled to assist the League in its work this semester. She is particularly interested in state-level legislation and advocacy, and circulated petitions for the Fair Districts = Fair Elections ballot initiative in Ohio during the summer of 2017.
In her free time, Amanda enjoys playing board games with friends, listening to podcasts, and browsing in bookstores.