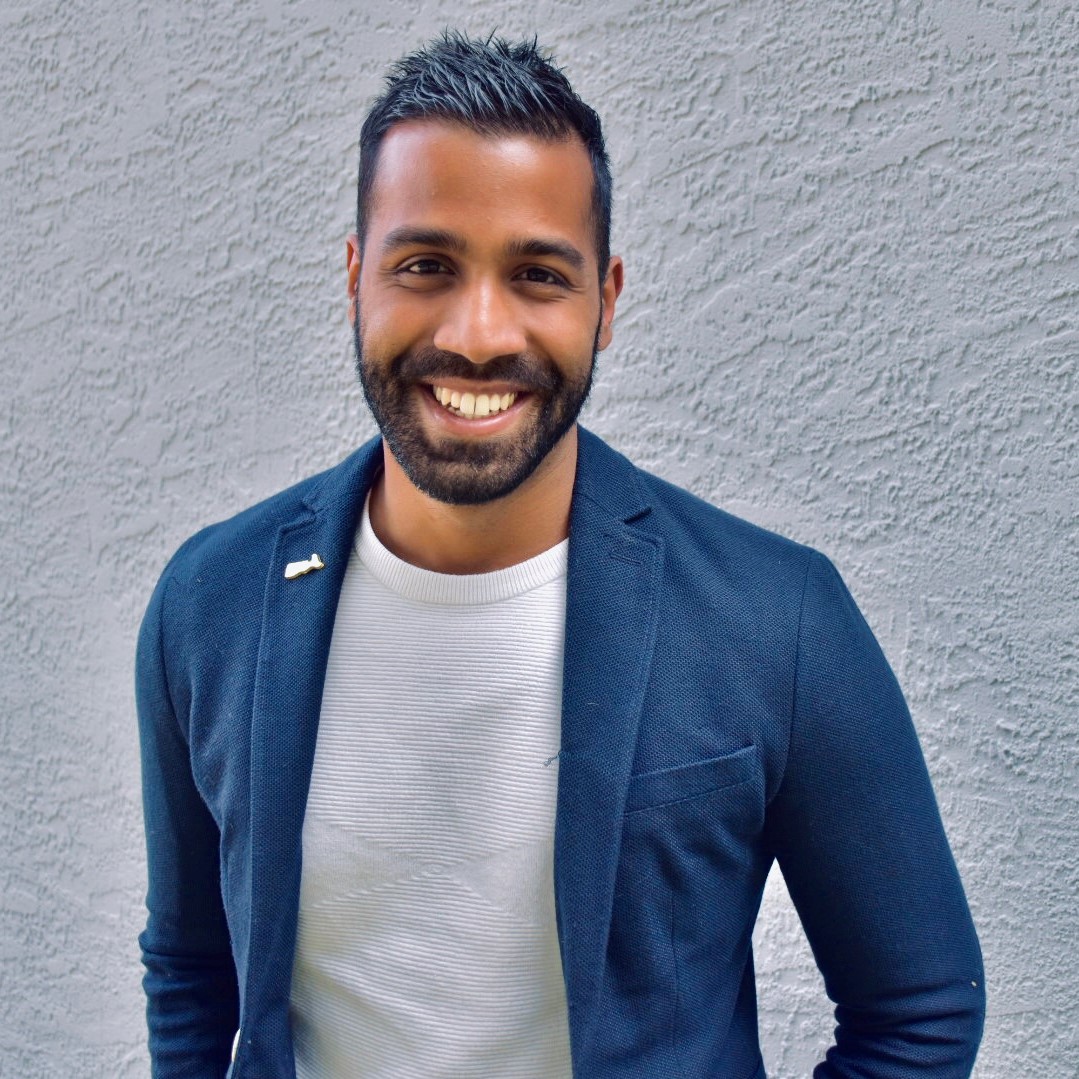 Arif Nuri serves as the Major Gifts Officer for the League of Women Voters of the United States. In this role, Arif collaborates with donors, helping them to create their philanthropic impact in empowering voters and defending democracy.
Before joining the League, Arif spent his career in higher education, building relationships with donors, alumni, and students. While with his alma matter, Arif broke records in helping inspire over $5 million in philanthropic support for student scholarships, diversity & inclusion efforts, and climate change research at The Ohio State University. Arif has spent time in Maryland as well, improving young alumni engagement efforts with Johns Hopkins University and elevating programming with the Senior Year Experience at the University of Maryland, College Park. He also serves on the board of a local arts organization, Wild Goose Creative, and was formerly a Nike product tester for six years.
Arif earned his Bachelor of Arts in Public Affairs from The Ohio State University, a Master of Arts in Higher Education from the University of Maryland, College Park, and an Executive Certificate in Business Communication from the Carey Business School at Johns Hopkins University. Outside of work, you can find Arif staying active in sports and fitness training, eating his way through a new city, or spending time with two of his up-to-no-good felines, Rogelio and Esteban.