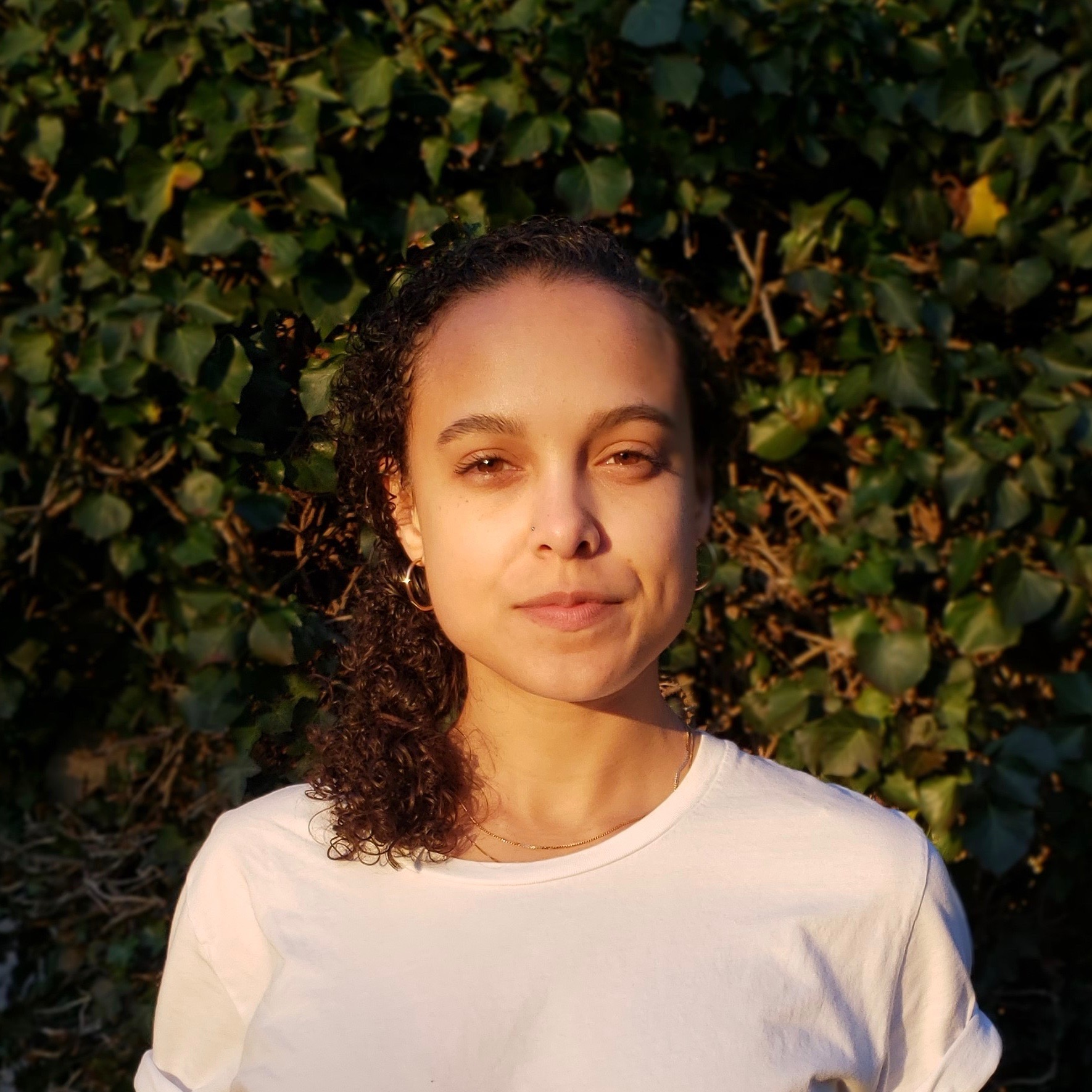 Autumn Banner is the Executive Assistant to the CEO for the League of Women Voters of the United States. Autumn manages the everyday, administrative work for Virginia Kase as well as supporting the LWV Board of Directors and Trustees.
Autumn loves to find order in chaos and uses her intuition and creative ways of thinking to solve problems step by step. She saw the Executive Assistant position as a way to obtain more knowledge and experience in a social justice space like the League that continuously sparks inspiration. Autumn has worked in the non-profit operations world for five years in areas from volunteer and program management to monitoring and training universities on federal grant compliance. She has a degree in international politics from North Carolina State University and has used her minors in nonprofit studies and Spanish to advance her current career and interests. She is looking forward to being a part of the growth and future of LWV.
Autumn is passionate about the cultivation of culture in her community and can be found exploring DC's many art spaces, restaurants, and neighborhoods!