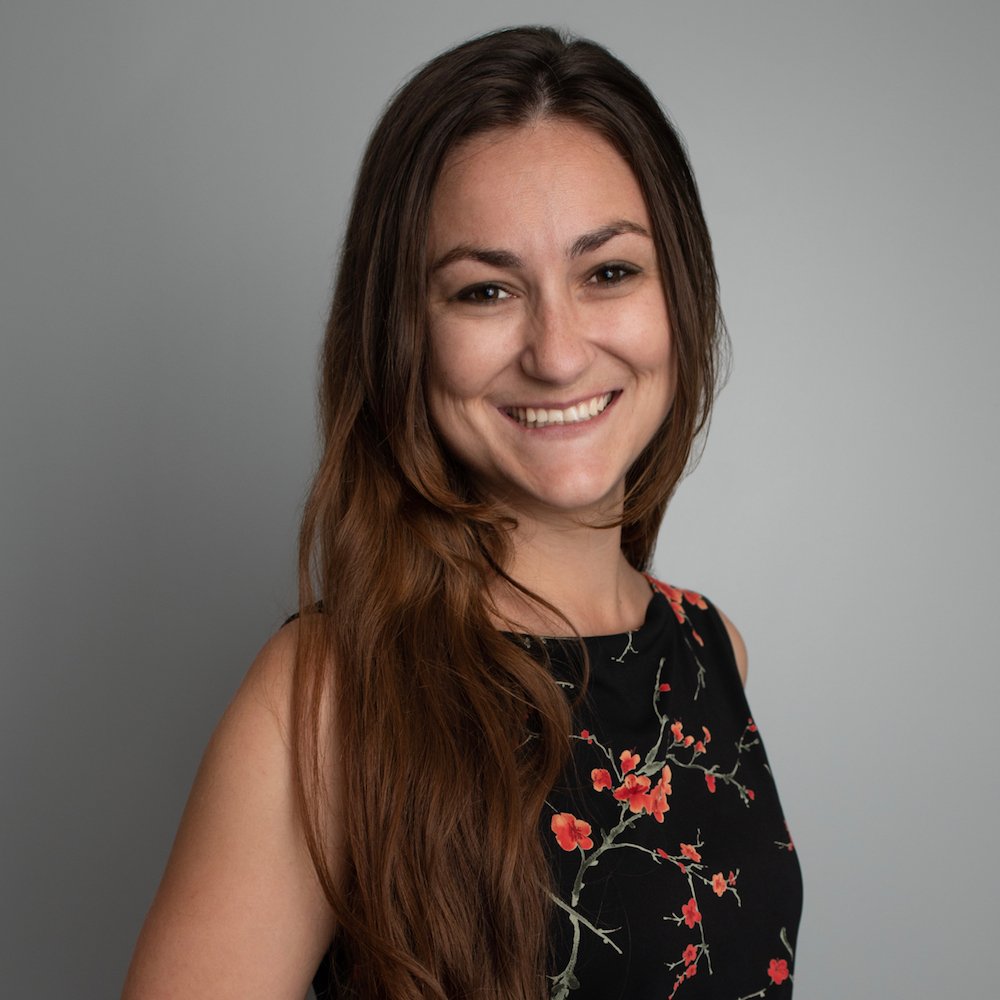 Caitlin Rulien is the Communications Manager for the League of Women Voters of the United States. In this role, Caitlin is responsible for day-to-day communications needs of the League, including managing the League's social media channels and email program, as well as supporting media outreach, content creation, and website development.
Passionate about voting rights and the possibilities of a democracy without barriers to the ballot, Caitlin works with the national communications team to help advocate, educate, and support our national network of volunteers, members, and leaders.
Caitlin holds a Bachelor of Science in public relations from the University of North Florida. Before joining the League in 2017, she worked in an array of fields, including agency, nonprofit, and media communications work. Her specialties include grassroots communications and social media strategizing, photojournalism, and copyediting.
Caitlin can usually be found listening to podcasts, refreshing Twitter, or playing with her dog while enjoying the DC seasons (a new experience for someone from Florida!)