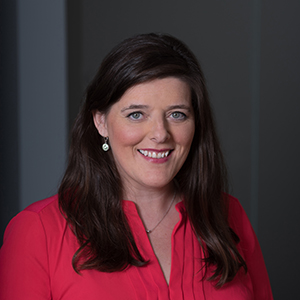 Development Data Specialist
Catherine Collins is the Development Data Specialist for the League of Women Voters. If you have questions regarding donations, mailings, or acknowledgments, she is your gal. Catherine holds a Bachelor of Communications degree from New England College. She has over fifteen years of non-profit experience supporting fundraising campaigns and operations at Washington National Cathedral and American Red Cross National Headquarters.
A native of Cape Cod, lover of history, and lifelong baseball fan. During her spare time, she loves to travel and explore all the history Washington, DC has to offer. If you have any questions about movies, movies about baseball, the Field of Dreams, the Dr. Pepper museum in Waco, TX, cemeteries in DC or where the best thrift shop is in the DC metro area she will be sure have an answer for you.