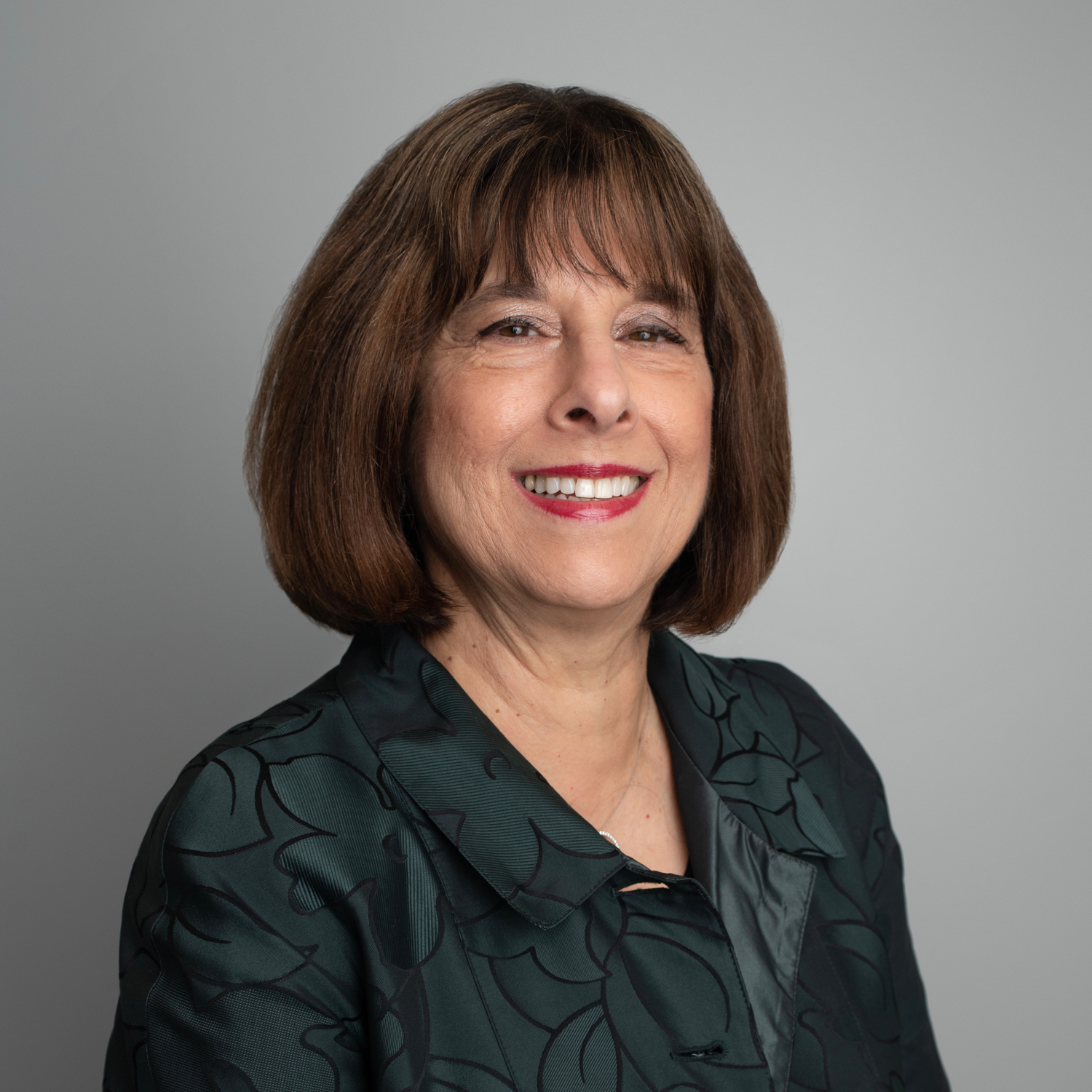 Dr. Catherine Perry Cotten has a distinguished career in education where she has held teaching and administrative positions that include academic and research positions. She was a recipient of the National Presidential Awards for Excellence in Mathematics Teaching and recognized by the President of the United States. In addition, Catherine was selected for the Woodrow Wilson Foundation Institute for Mathematics Teachers and joined other colleagues around the country to further her knowledge of mathematical modeling at Princeton University.
Cotten was instrumental in securing major funding from private/public entities to support curriculum development, teacher education, and technology innovation. Cotten was a leader in a National Science Foundation initiative that established a consortium that initiated 2-year and 4-year degrees in software engineering technologies. The American Association of Community Colleges, the National Science Foundation, and the US Department of Commerce recognized these projects as exemplary. Catherine is presently engaged with the private sector as a consultant/advisor on projects in the areas of workforce education, teacher education, and environmental initiatives.
Her grandparents were immigrants who valued the right to fair voting, access to public education and worked hard to support their family. These values were instilled in their children and grandchildren and are important issues to Catherine as a LWV member and as a citizen.
As a League member, her emphasis is to build and support viable community coalitions that empower all citizens beginning with the education and voter registration of those at the high schools, colleges, and universities. Currently, Catherine serves as the Treasurer in a new League of Women Voters chapter in the Pine Belt region of Southern Mississippi.
She received her B.A. in Mathematics, M.A. in Curriculum and Instruction from West Virginia University and Ph.D. from The University of Southern Mississippi in Science Education with areas in mathematics and educational research.