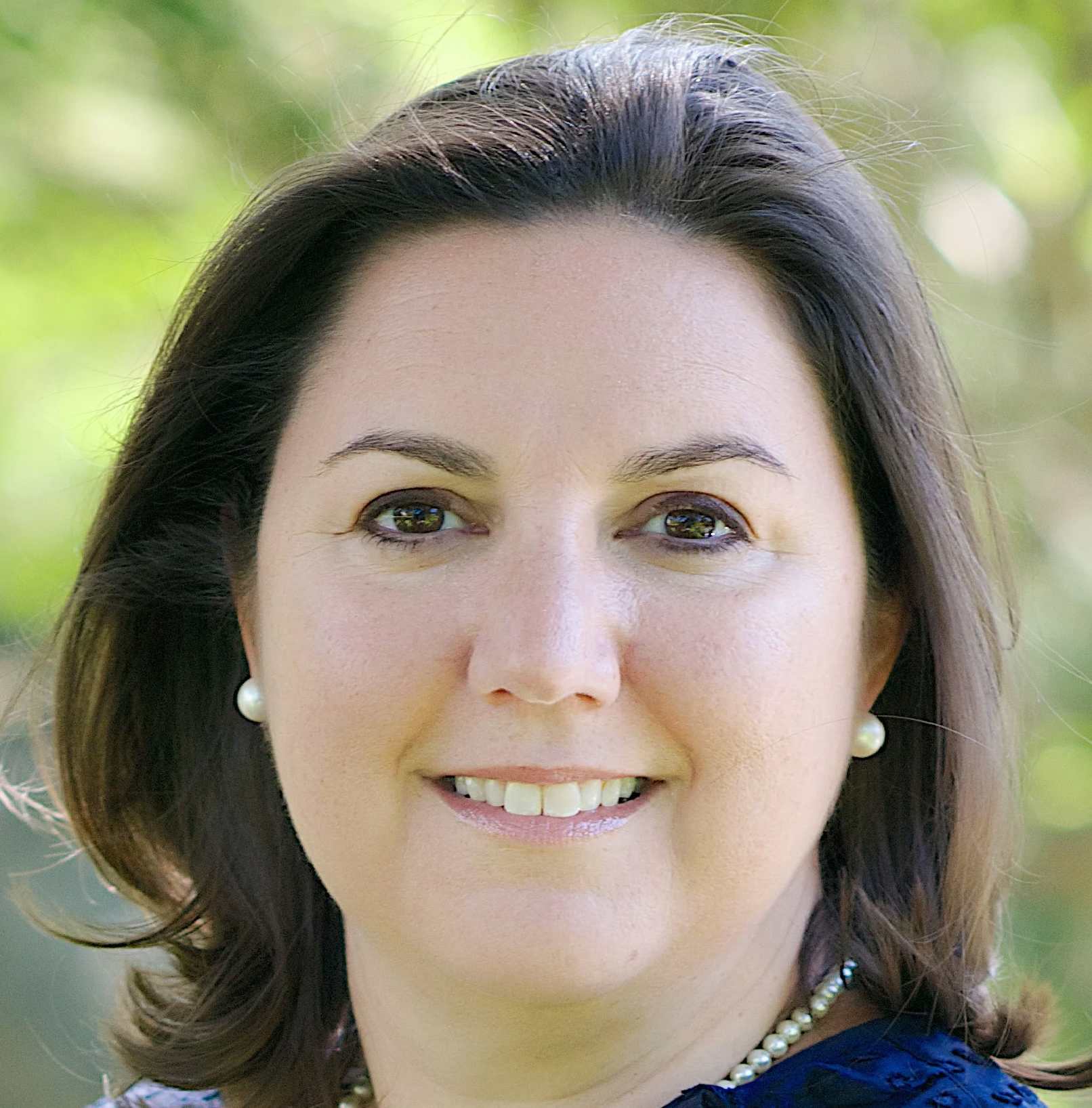 Chief Development Officer
Cecilia Calvo is the Chief Development Officer of the League of Women Voters.
In this role, she leads a Development team that raises millions of dollars annually to empower voters and protect democracy. For almost two decades, Cecilia has worked with national and international non-profit organizations, building partnerships and raising revenue from foundations, corporations, governments, and individuals. As founder of Calvo Consulting LLC, a strategy consulting practice focused on revenue growth for non-profit clients, Cecilia has worked with dozens of mission-driven non-profits since 2001. She has managed public-private partnerships with Fortune 500 companies, governments, and non-profits in the US and in Europe and she has championed non-profit clients at the White House, Downing Street, and Buckingham Palace.
Throughout her career, Cecilia Calvo has worked at the intersection of the public, private, and non-profit sectors. In federal government, Cecilia Calvo served in senior positions at the U.S. Department of Health and Human Services in the Administration for Children and Families, and at the Corporation for National and Community Service in the Office of Federal Partnerships. Active in campaigns since high school, Cecilia has registered voters, served as a field organizer, supported get-out-the-vote activities, and held policy roles in US elections since 1984. Cecilia is an alumna of National Cathedral School, Duke University, where she received an A.B. in Political Science, and Harvard University, where she earned master's degrees in education policy and in theology. Cecilia serves on the Board of the DC Coalition for the Homeless and raises her young family in the nation's capital.