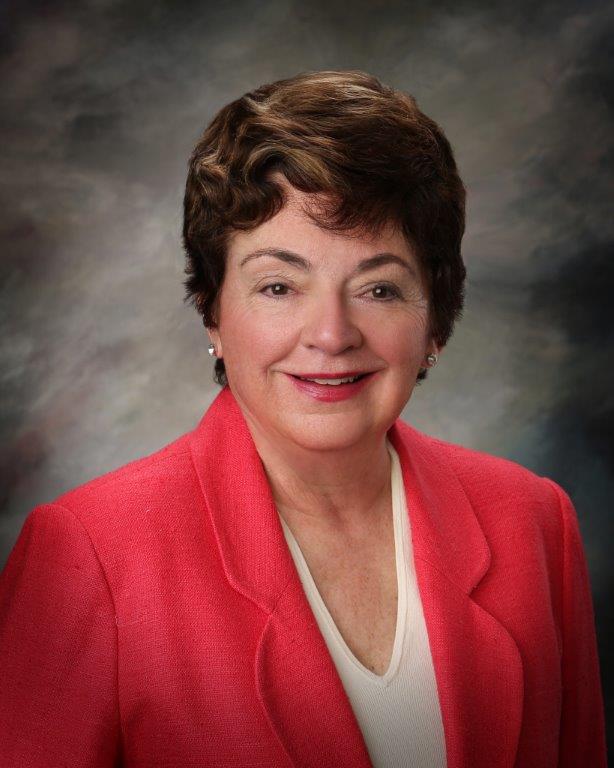 Chris Carson was elected as the 19th president of the League of Women Voters of the United States (LWVUS) and chair of the Board of Trustees of the League of Women Voters Education Fund (LWVEF) in June 2016. Ms. Carson has been a member of her local League for over 30 years, serving all of its leadership roles.
In January 2005, Ms. Carson joined the Board of the League of Women Voters of California (LWVC) as Government Director. There she was responsible for education and advocacy in the areas of Redistricting, Campaign Finance, and Elections/Voting Rights issues. After her Board service, Ms. Carson became LWVC's Redistricting Program Director, leading its redistricting reform efforts, serving as one of the drafters of California's historic redistricting reform, and spearheading LWVC's effort to pass this ballot measure. She also worked on effective implementation of this reform, interacting with a statewide coalition, including voting rights and minority language groups. Ms. Carson continues to serve as an advisor to Leagues around the state on local redistricting reform. Ms. Carson is also serving as LWVC's Campaign Finance Director, monitoring proposed state legislation, working with LWVC's Board and staff on legislative campaigns and coordinating grassroots advocacy for bills we support.
Concurrently, she is serving on the LWVUS Campaign Finance Taskforce, developing materials for use by local Leagues on this issue. Ms. Carson also served on the LWVUS Immigration Study Committee. And she served on the California Advisory Committee for the update of the state's HAVA compliance plan. Ms. Carson is a third generation California native. With a B.A. from Immaculate Heart College and an M.A. in History from the University of Southern California, Ms. Carson taught American history and government. She worked later as Director of Education for Heritage Square Museum.