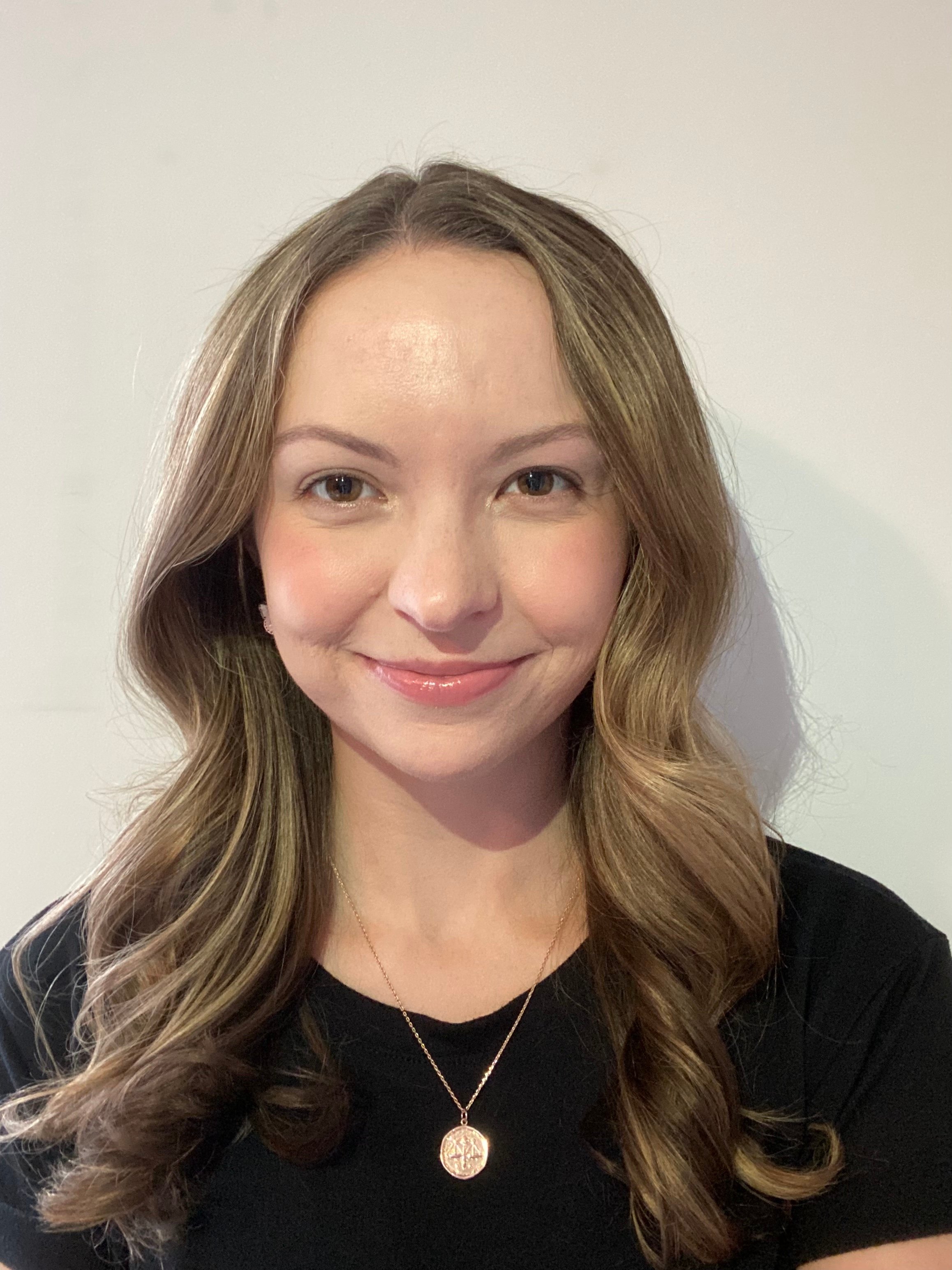 Ciara (she/her) is a 2L at Indiana University Maurer School of Law interested in civil rights litigation. While at Maurer, she has worked with Child Advocates, Inc. where she assisted in representing youth clients involved in the child welfare system. Her work at Child Advocates centered around advocating for each child's needs while they reside in placements away from the home and ensuring their voices are heard in court. She has also served on the executive board for Maurer's chapter of the National Lawyer's Guild, which has been active in advocating for criminal justice reform, supporting local grassroots social justice movements, and sponsoring educational opportunities for students to learn about social justice lawyering.
Before law school, she spent three years working with youth and families involved in the juvenile justice system as a Family Advocate. In this role, she assisted youth and their families in overcoming obstacles such as obtaining employment, educational credit recovery, navigating social services, acquiring mental health services, advocating for them in the courtroom, and meeting any other needs that families presented. She also worked for the Indiana Senate, where she tracked legislation, researched policy proposals, and worked closely with senators in crafting speaking points and legislative memos.
Ciara earned her Bachelor's degree from Butler University, where she studied Sociology and Criminology.