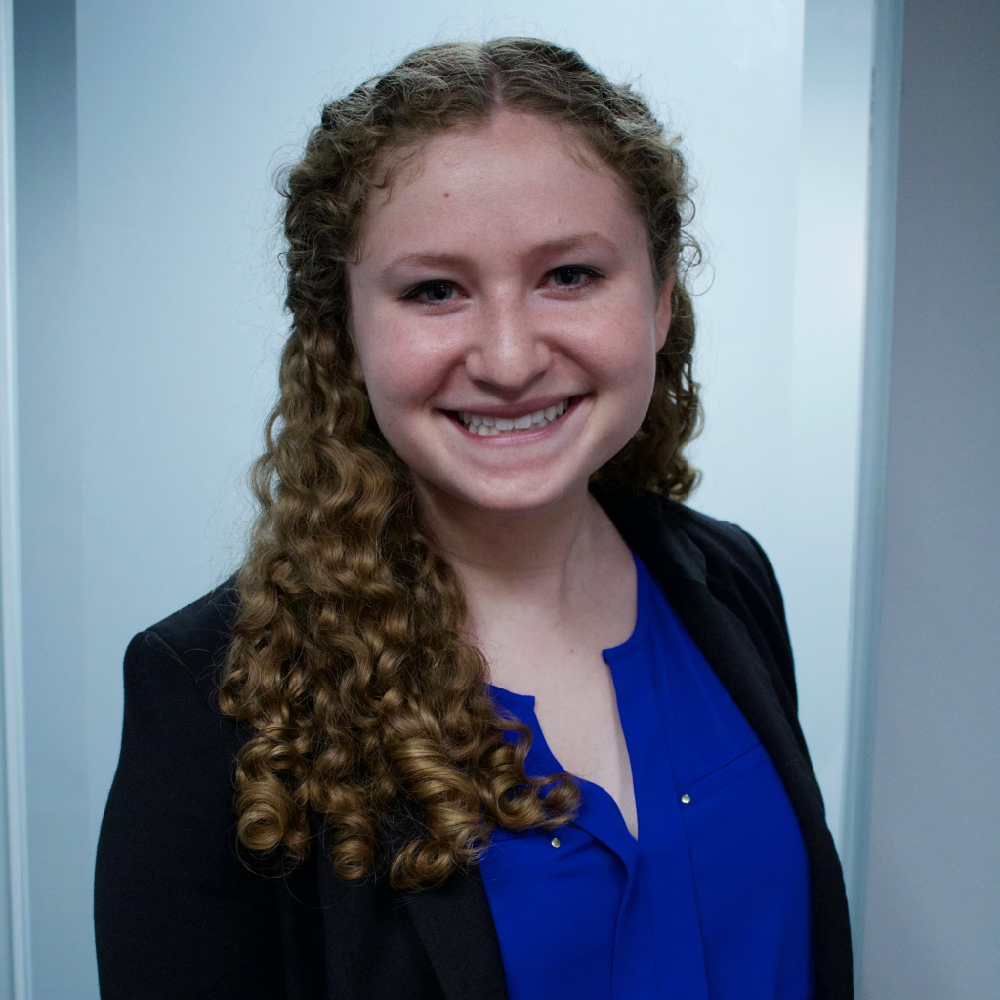 Dana Abelson is an undergraduate intern for the League of Women Voters of the United States. She is an incoming senior at Washington University in St. Louis and will be graduating next spring with majors in political science and psychology and a minor in American Culture Studies. After graduation, she is planning on attending law school to pursue a career in election and voting rights law.
Dana became interested in the structural components of American democracy after the 2016 presidential election and has since interned and volunteered with several organizations focused on civic engagement, voting rights, and election protection. She was drawn to the League of Women Voters because of their dedication to illuminating and addressing issues of voter suppression, money in politics, and the ways in which our political and legal systems do not work for everyday Americans.
In her free time, Dana enjoys attending concerts and plays, traveling, and spending time in nature. She also enjoys both listening to and analyzing music and has been writing an honors thesis on the psychological mechanisms of music preferences.