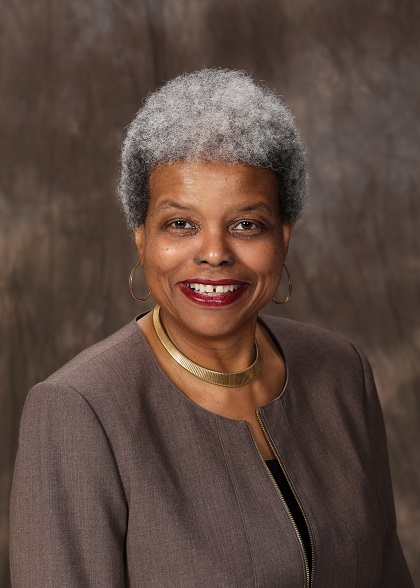 Deborah Turner joined Des Moines Metropolitan League in 2010 and became president in 2011 when the League was at risk of disbanding. She served until 2015 helping revitalize membership, and the board leadership. Turner served as VP of LWV Iowa from 2011 to 2015 than became co-president in 2015. She served in dual roles at Local and state level providing leadership to strengthen local leagues relationships with the state Board. Turner serves LWV as a speaker, educator and consensus builder.
Turner received her BS from Iowa State University, MD from University of Iowa and competed a fellowship in Gynecologic Oncology at MD Anderson Cancer Institute in Houston Texas. She practiced gynecologic oncology for 35 years developing university programs at Univ. of Nebraska, Univ. of Iowa, and the Medical College of Wisconsin. She also served the private sector bringing her specialty to Genesis Medical Center Davenport, IA, Mercy Cancer Center Mason City, IA, and Mercy Medical Center Des Moines. In July 2015 she left active practice to become Vice President of International Programs. With The Outreach Program Turner has participated in ten medical missions to Tanzania since 2011 and works with their Children's Feeding Center's. She received her JD from Drake University in 2007. She was inducted into the Iowa Women's Hall of Fame in 2013 and received the Gertrude Rush Award from the National Bar Association in 2015. Her most treasured award is a certificate from the Schwartz Center for Compassionate Care.
She has two children.