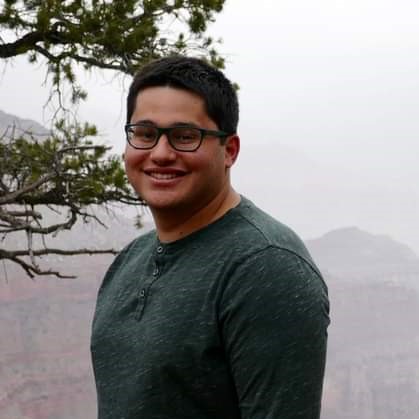 Legislative and Policy Coordinator
Dylan Vargas is the Legislative and Policy Coordinator at the League of Women Voters, where he works with the advocacy and litigation department on the People Powered Fair MapsTM campaign to end partisan and racial gerrymandering. 
Dylan grew up in East Brunswick, New Jersey, and found his love for politics while studying at Johns Hopkins University in Baltimore. With a passion for voting rights and community engagement, he was quickly drawn to the life of campaigns. He started out during the 2016 presidential election with the Maryland Democratic Coordinated Campaign. Later on, he worked on the local delegate race Nate for State; rising from intern to GOTV Director. Graduating just in time to jump into the 2018 Midterms, he traveled across the country to work the Arizona Democratic Coordinated Campaign races in Tucson as a field organizer. After taking a few months off to travel around Europe, he hit the ground running in the 2020 primary race as an organizer for Senator Elizabeth Warren's presidential campaign in Henderson, Nevada. 
Throughout these campaign experiences, Dylan became deeply passionate about ensuring that every vote counts and every voice is heard. 
On his own time, Dylan enjoys reading, Dungeons and Dragons, hanging out with friends, and playing sports.