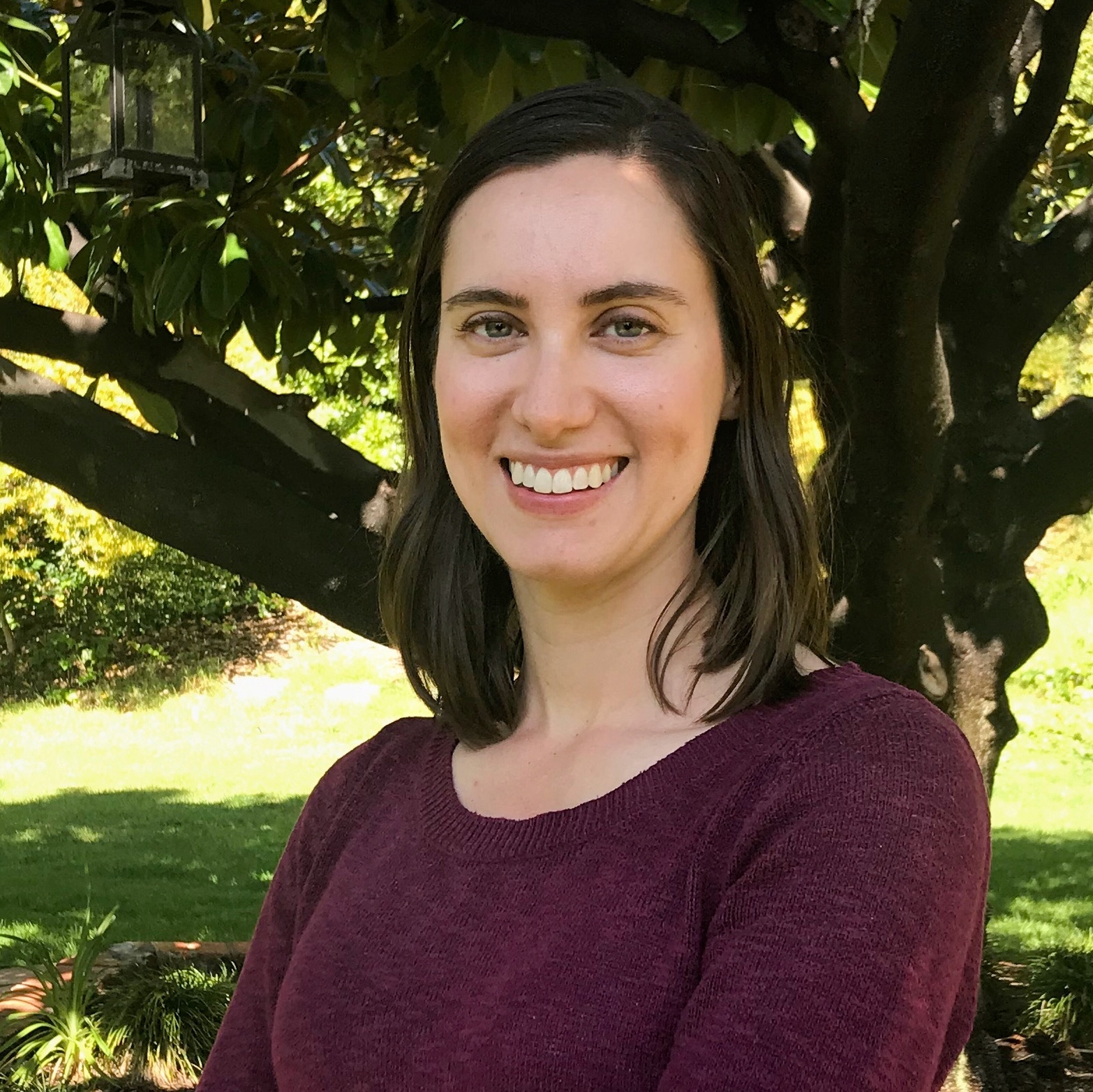 Manager of Governance and League Support
Eliza Diliberti is the Manager of Governance and League Support for the League of Women Voters. In this role, she supports the Executive Team and State and Local Leagues in navigating a variety of governance issues and implementing League policies.  
 
Eliza has a bachelor's degree in religion from the University of Mary Washington, where she focused much of her academic work on how the Constitution treats Native American religious rights. After graduating, she worked in a variety of roles at nonprofits, businesses, and most recently in higher education. At Occidental College in Los Angeles, she worked in the Title IX Office and managed the college's Clery Act compliance program. This experience led her to pursue a graduate certificate in public administration from the University of Virginia. She is able to draw from this diversity of work experiences and environments as she supports the organizational functioning of the League. 
 
In her free time, Eliza enjoys wandering around the many free art museums in Washington, DC, taking long walks with friends, and being civically engaged in her community.