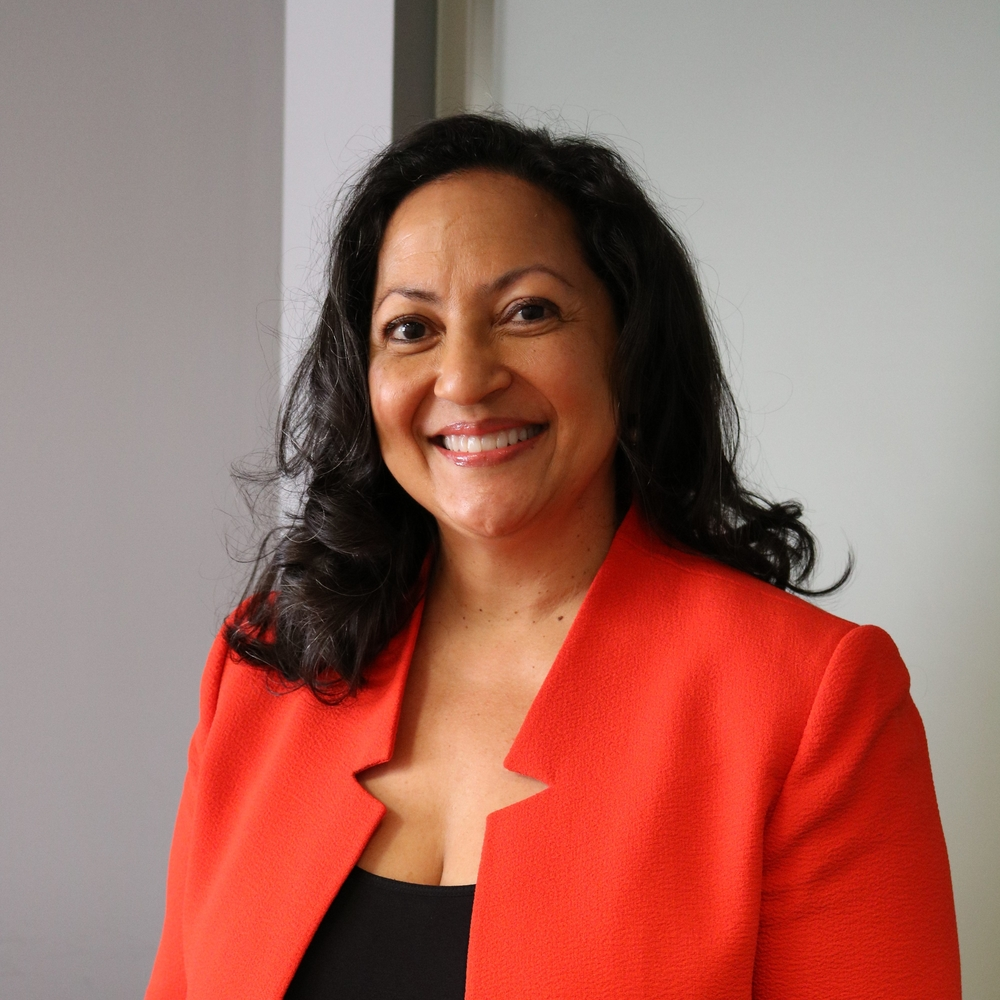 Gina Swails is the Executive Assistant to the CEO, Wylecia Wiggs Harris and the President/Chair, Chris Carson of the League of Women Voters.
Gina has a background in Human Resources, small business certification and is an identity theft protection expert.
Prior to joining the League of Women Voters in 2017, Gina worked independently as a virtual assistant for the last three years supporting C-Suite executives while she divided her time traveling between the U.S. and Europe.  Prior to that, she spent over ten years supporting the CEO, Chairman of the Board as well as being a liaison for the Board of Trustees for a large Washington, DC-based REIT.
Gina loves people and is passionate about helping others in any way she can.  She believes in equal justice and that everyone should have access to their legal rights.  In her spare time, she enjoys her family, entrepreneurial endeavors, traveling, personal development, and horseback riding.