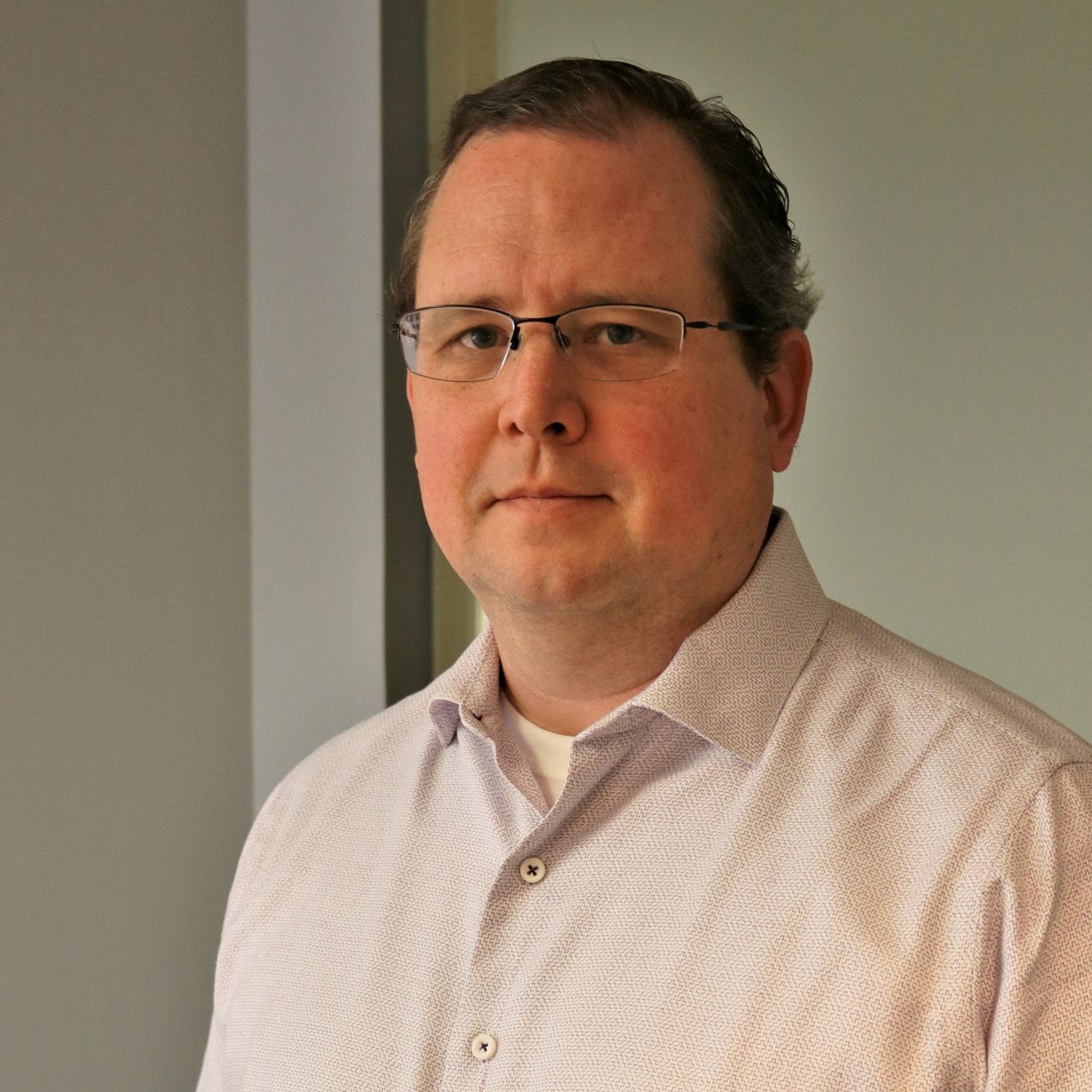 Director of Information Technology
Jason Johnson is the Director of Information Technology for the League of Women Voters of the United States. Jason has more than 20 years of experience in technology management, operations, application development, and digital strategy across a range of nonprofit, public, and private institutions.
Prior to joining the League in 2018, Jason held several positions with the National Quality Forum, including Vice President of Information Technology, where he developed systems to facilitate access to healthcare quality measures and managed IT operations. Jason has led application development and IT operations at organizations including AARP, NASA, the Centers for Medicare & Medicaid Services, the National Institutes of Health (NIH), the Lowell School, Trinity College, and the U.S. Army. He received awards for his work on the Military Medical Tracking System, which analyzes clinical data systems to identify soldiers at risk of suicide, and the NIH IntraMall, which consolidated thousands of NIH vendors into a single web-based purchasing system.
Jason is a graduate of the College of the Holy Cross in Worcester, MA, and received a master's degree in modern European history from the Catholic University of America in Washington, DC. He is a certified scrum master and pragmatic marketing product manager, and his writing has appeared in multiple publications.
Most mornings you can find Jason out on the Anacostia River coaching a competitive sculling team.