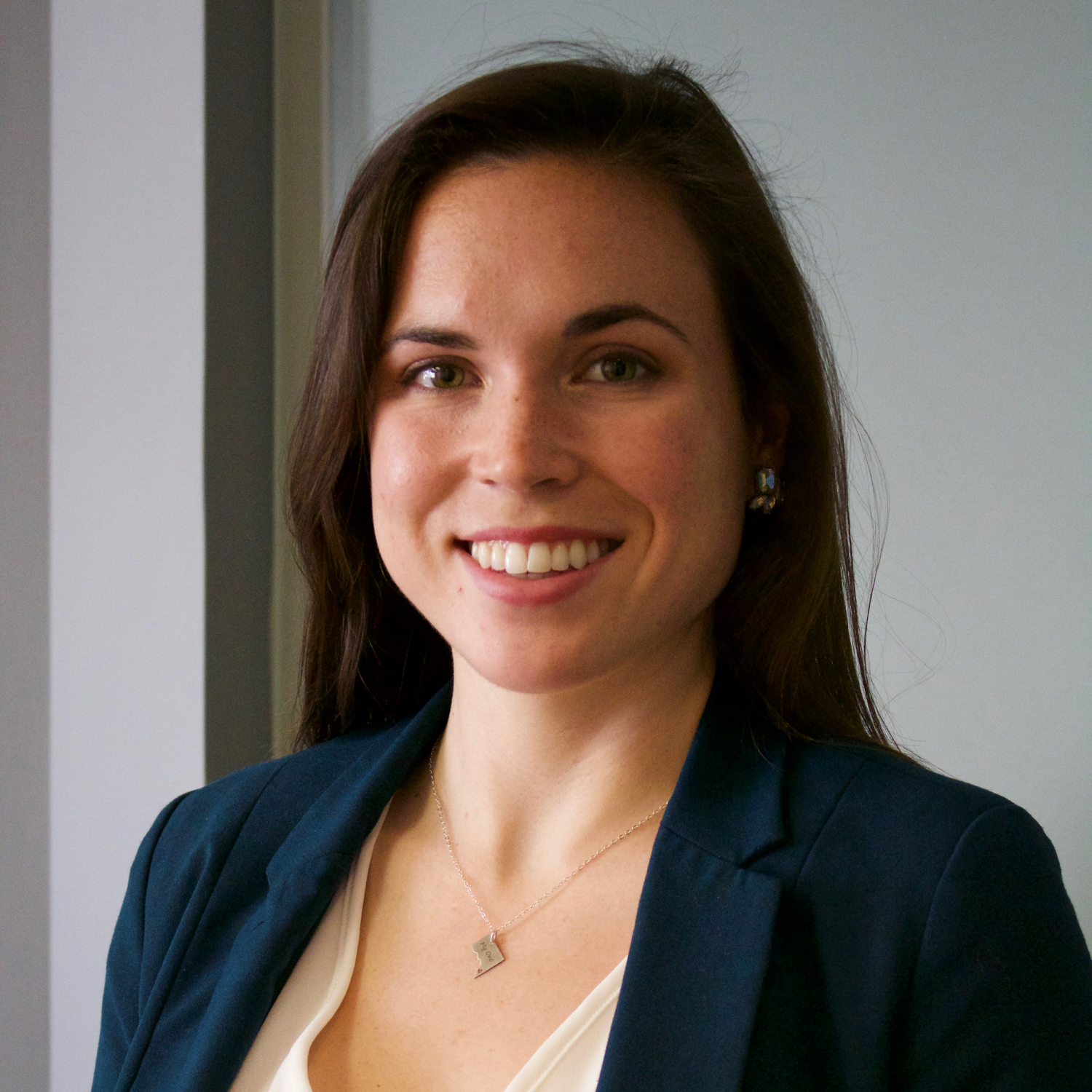 Jessica ("Jess") Vocaturo is an Organizer in the Mission Impact Department for the League of Women Voters. In her role as Organizer, Jess supports the work of state and local Leagues to educate, engage, advocate for, and defend the rights of voters across the US. As a recent graduate of Bates College (2017) with a Bachelor of Arts degree in politics, she is passionate about serving her community and being politically engaged, and she is excited by the meaningful ways in which this position enables her to do so. 
Prior to joining the League of Women Voters, Jess served as an intern in the Lewiston, ME office of Senator Susan M. Collins and worked for a small non-profit organization in Auburn, ME. She also has experience working in the software industry and completed bystander intervention, conflict resolution, and inclusion training as a Residence Coordinator at Bates.
Jess is originally from southern New Jersey, loves to bake, is a certified mixologist, and is always looking for new ways to challenge herself athletically. Her most recent athletic endeavor: running a marathon!