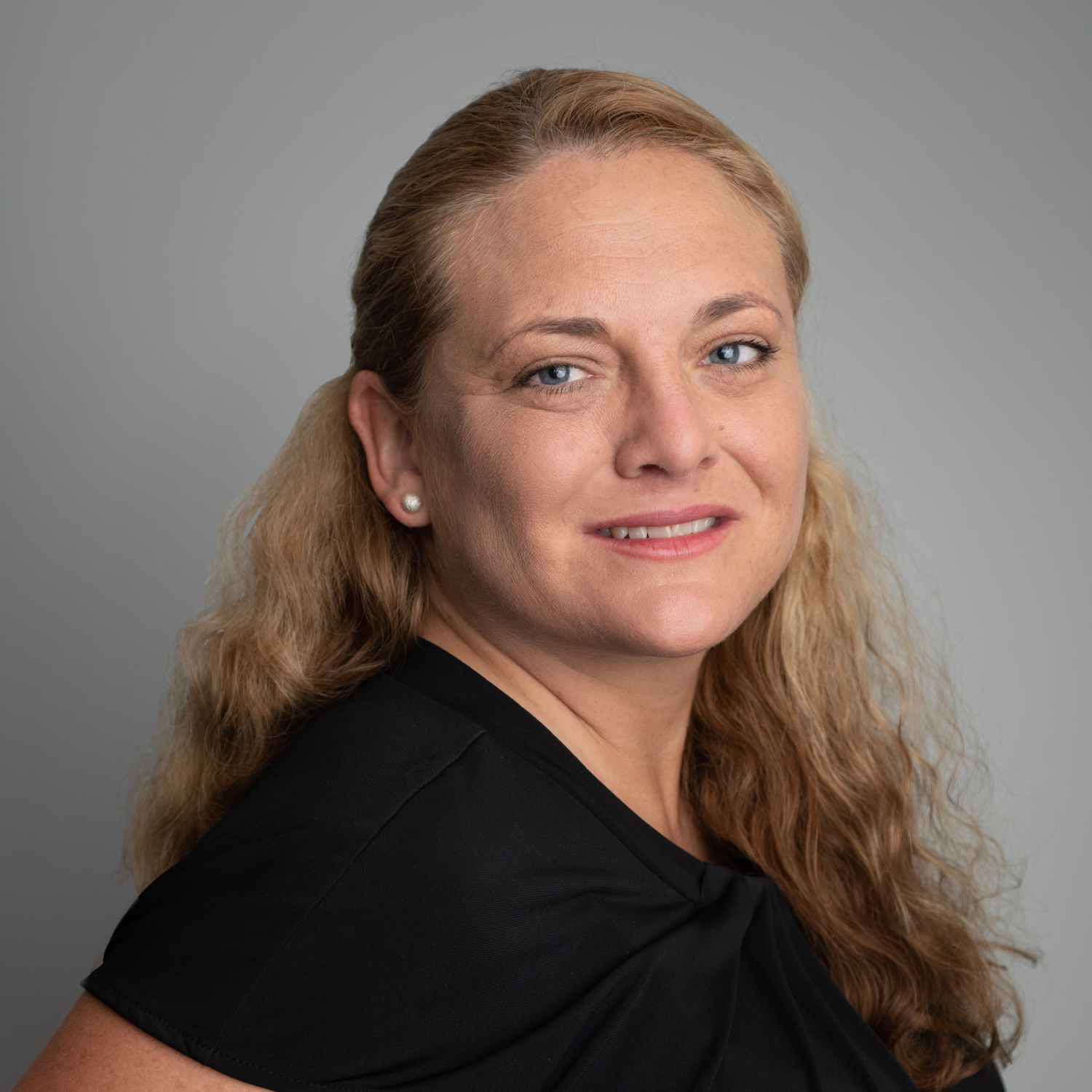 Midwest Regional Organizer
Jessica Rohloff hales from a rural Minnesota farming community. Ms. Rohloff's League work has been focused on increasing visibility and partnerships. She has developed programming in the areas of inclusion and equity, particularly as these apply to the league membership, voting rights, and public policy. Under her leadership, the LWV of the Willmar Area has engaged in a vigorous government observers core focusing on accountability and good process at the city government level. Other efforts included state-level voting rights advocacy and local voter education. She most recently served as President for her local League and is the former secretary of the LWVUS and LWVEF Boards.
In her professional career, Ms. Rohloff has worked on the recovery from and prevention of family violence. She has also worked in affordable housing, mental health care, and as a child and elder care provider. After a two-year hiatus during which time Ms. Rohloff was a fulltime caregiver to a family member with Alzheimer's disease, she formed her own cleaning business to maintain flexibility in ongoing family responsibilities. Ms. Rohloff has also been previously involved in several political candidate and issue campaigns including an unsuccessful bid to become a Representative in the MN legislature. Ms. Rohloff has continued through both paid and volunteer work to be an advocate for justice.
Ms. Rohloff graduated from the University of MN Morris with distinction earning a B.A. in Human Services. She currently manages a farm and maintains her cleaning business. She is an avid reader, writes, performs publicly, and enjoys her large extended family.