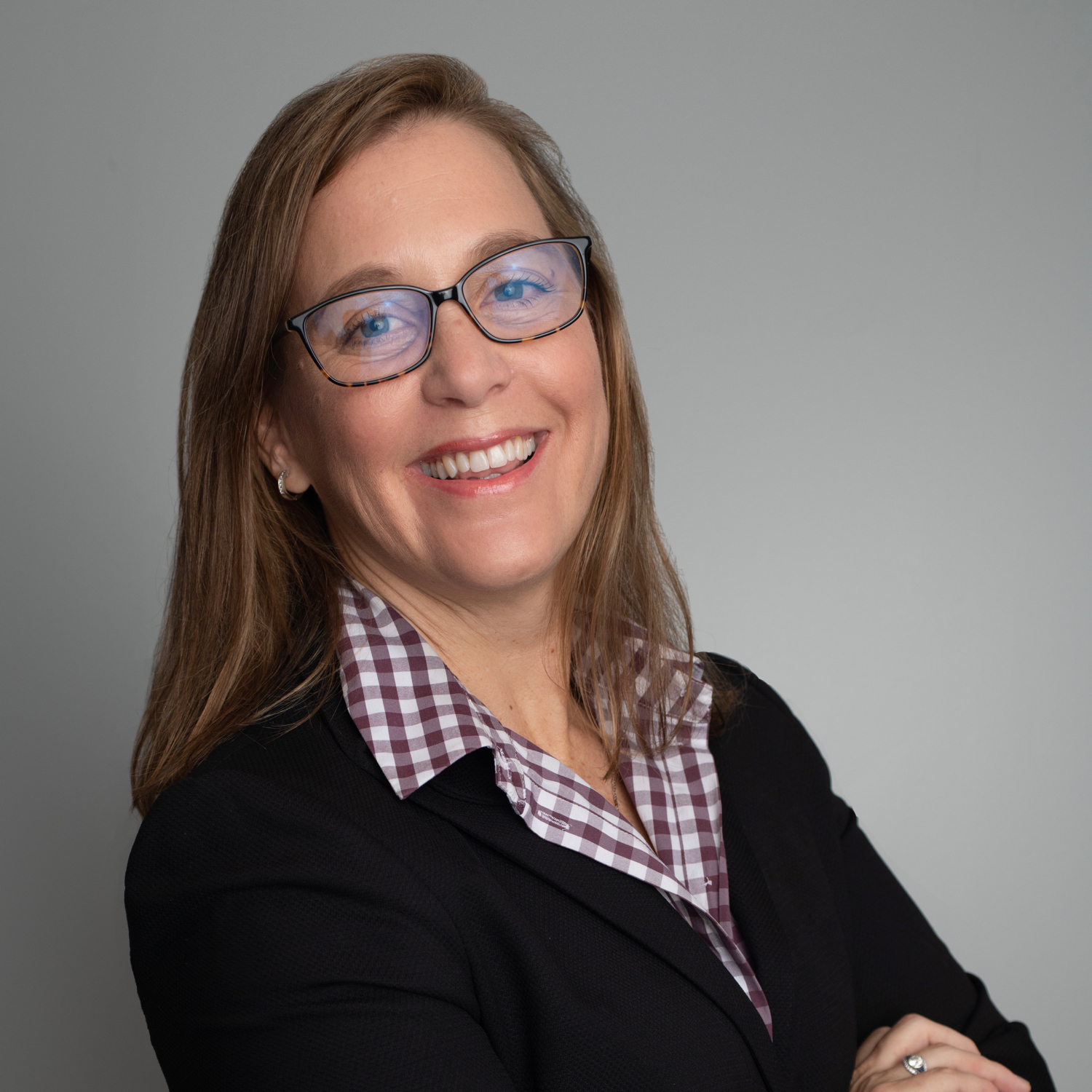 After attending a League of Women Voters' Lunch & Learn in Columbia, SC more than 25 years ago, LWV has been Julie Hussey's favorite volunteer, professional, advocacy, and civic organization. Her lifelong fascination with ways communities organize and govern themselves comes from the DNA of suffragists, feminists, and organizational leaders. She began volunteering with the Atlanta Historical Society when she was 12 and has remained an active volunteer ever since. Within the League of Voters, Julie has served as an Education Director, Transportation Director, Poll Reporting Manager, local LWV President in the Charleston Area (LWVCA), and LWV State Co-President in SC (LWVSC).  Working with LWVSC Julie helped to successfully fight against an effort to stop third-party voter registration, and supported efforts on judicial merit selection, ethics reform, and most recently redistricting at the state level. 
 
Her other community interests, all of which were introduced to her through LWV connections, include being an advocate for South Carolina Women Rights and Empowerment Network and Real Men Against Domestic Violence (REAL MAD).  A legislative appointee to the South Carolina First Steps Board of Trustees, she also serves as the Vice Chair of the Board and led the recent search committee to hire the third Executive Director for this comprehensive early childhood education initiative. 
 
Committed to LWV's diversity, equity, and inclusion policies, Julie is a graduate of the Riley Diversity Leadership Institute's Lowcountry Class IV and has completed the Racial Equity Institute's level one and level two training. As the communications committee chairman for the Sophia Institute's Social Justice and Racial Equity Collaborative, Julie recently had the opportunity to participate on the drafting team for the City of Charleston's Resolution Recognizing, Denouncing, and Apologizing for the City's Role in Regulating, Supporting and Fostering Slavery and the Resulting Atrocities Inflicted by the Institution of Slavery .  
 
After learning about local transit and transportation issues with the LWVCA, Julie founded Civic Communications, LLC, a small consulting firm which provides public information and community outreach services for infrastructure planning and construction projects. She and her husband recently opened a co-working space for craftspeople and artisans.   They live with their two teenage sons in Mount Pleasant, SC.