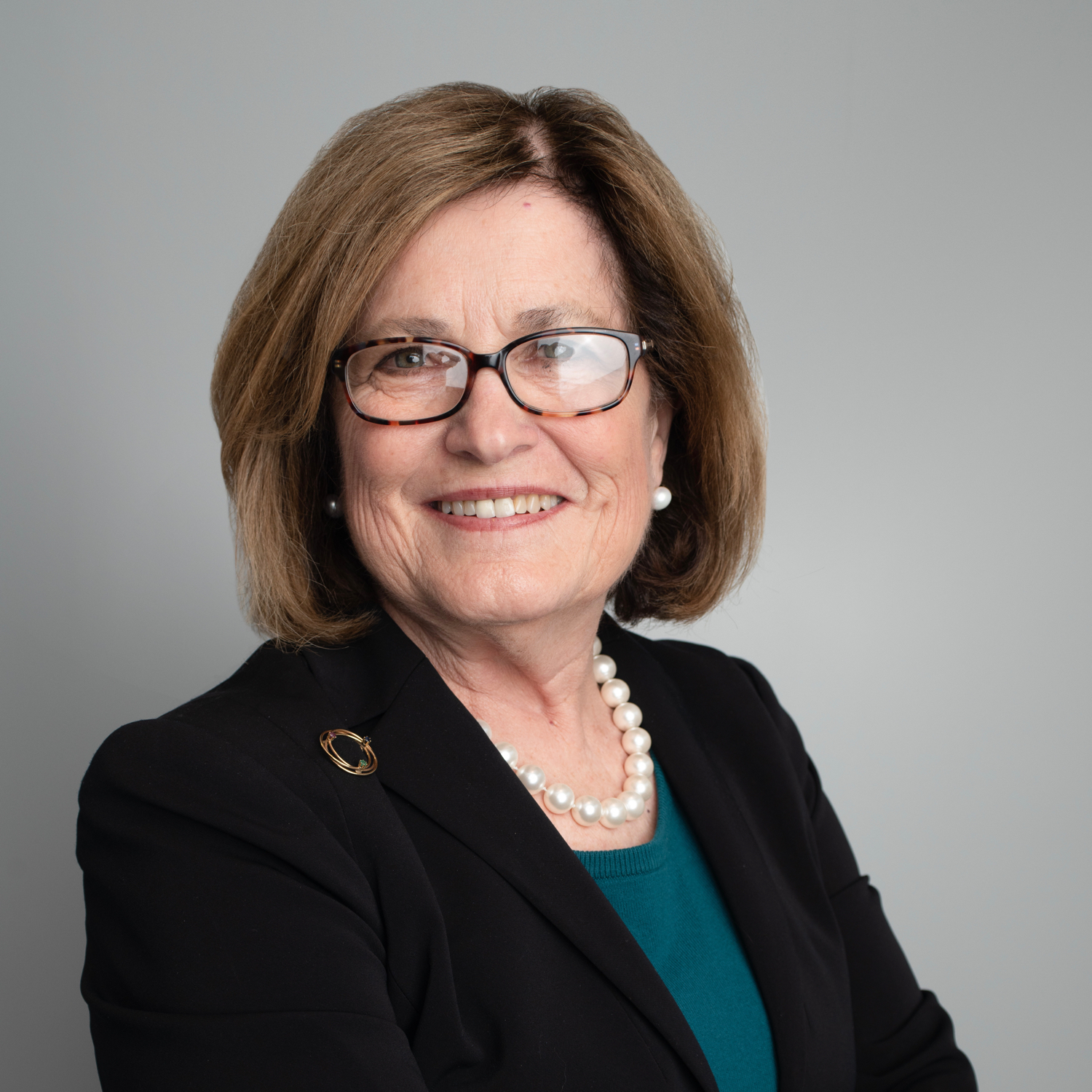 Karen Nicholson was elected secretary of the Board of Directors of the League of Women Voters of the United States (LWVUS) and the Board of Trustees of the League of Women Voters Education Fund (LWVEF) in June 2014. She was elected to her first term on the national Board in June 2012.
Much of Ms. Nicholson's League work has been in program, studies and advocacy or training and working with local Leagues. She began her League work in Richardson, TX, where she became a stay-at-home-mom when her first daughter was born. Her first League job was local co-chair of a state education study. She has since also served on the Boards of Houston, Midland, and the League of Women Voters of Texas (LWVTX). At the local level, Ms. Nicholson has been unit discussion leader, Voter editor, Organization VP, Program VP, Voters Service chair, and president of the League of Women Voters of Midland. For LWVTX, she chaired a child care study, followed education matters primarily in the legislature as the public school finance issue chair, was a member of numerous committees including judicial selection study committee and periodic program review, trained local Leagues, was Organization VP and was LWVTX president for the four years prior to joining the LWVUS Board.
Ms. Nicholson has spent most of her time in education—teaching or advocating. She currently serves as vice president of the Midland ISD School Board. She has taught in the Austin and Richardson public schools as well as being an adjunct math instructor at Midland College (TX). She also tutors in mathematics.
Ms. Nicholson spent many years in PTA in various capacities as her two daughters attended the Houston and Midland public schools, including president of Midland City PTA. Among the other presidencies and chairmanships she has held are Midland Teen Court, Green Tree Country Club Tennis Association, Midland Lutheran Church, Midland Chamber of Commerce Vision 2000 Education Committee, Samaritan Counseling Center Community Relations Committee, and Midland After School Child Care Task Force. She has also served as a public member of the Commission for Lawyer Discipline and the Grievance Oversight Committee, both appointed by the Texas Supreme Court to work in and oversee the State Bar of Texas grievance system.
Ms. Nicholson graduated from Southwest Texas State University with a bachelor's degree in math education and also has an MEd from the University of Texas. She enjoys reading, traveling, and cooking and plans to play tennis again someday when there's more time.