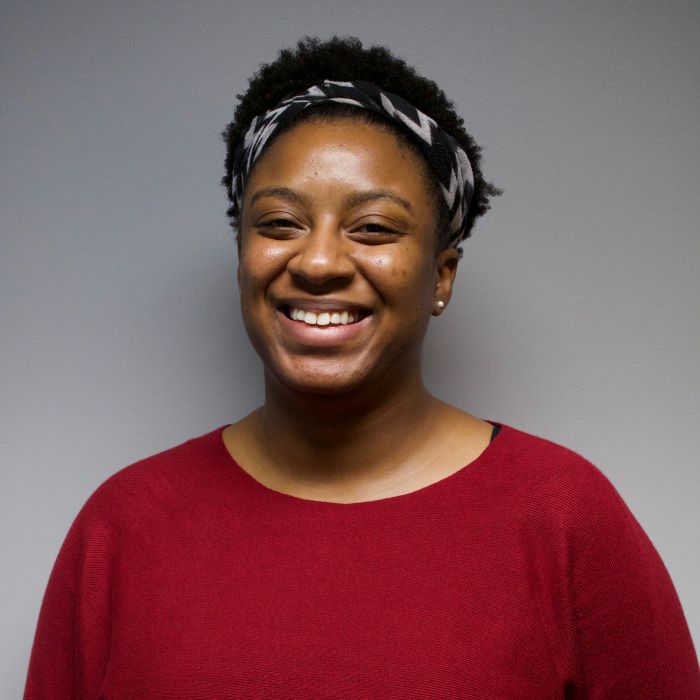 Kentiya Orange is the Legal Fellow for the League of Women Voters where she conducts research and analysis of state-level voting rights and redistricting laws to advance the League's People Powered Fair MapsTM campaign.
Kentiya has always been devoted to uplifting chronically underrepresented; She was a peer educator in high school, a mentor to high schoolers while in college, and a founding member of her law school's If/When/How chapter. Before joining the League, Kentiya found ways to focus her work on underserved populations, such as manning a patient prescription assistance hotline and conducting background research in support of insurance reform legislation. Following the 2018 national elections, she became impassioned about democracy work that ensures the equitable participation of all citizens in the shaping of their governments.
Kentiya has a B.S. in economics from Oklahoma State University and will complete a J.D. from Chicago-Kent College of Law in December 2019. She is an avid reader, having read over 700 books in the last two-and-a-half years.