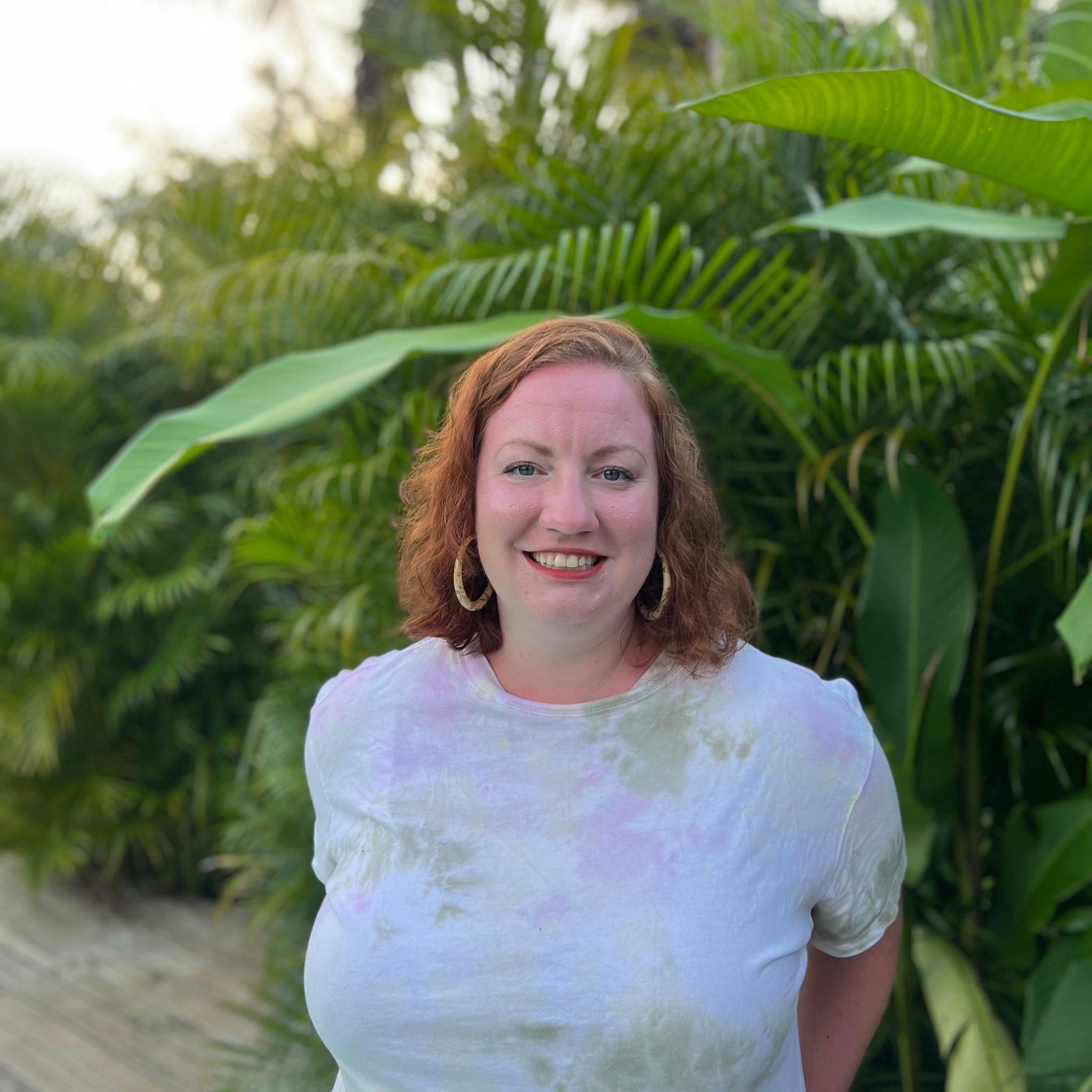 Leah (she/her) is a 3L at Georgia State University College of Law in Atlanta, GA, where she is completing a Public Interest Certificate and is an aspiring civil litigation attorney. She serves as a graduate research assistant for GSU's Center for Access to Justice, where she has contributed to projects such as building resource lists to incorporate social justice teaching into the 1L core curriculum, investigating the use of non-lawyer professionals to increase access to justice, and researching the implementation of eviction moratoriums by local courts during the COVID-19 pandemic.
Prior to interning with LWVUS, Leah attended law school in the part-time evening program while working full-time as a Paralegal for the Chicago-based firm Global Immigration Associates, P.C. In this role, she assisted individuals and families in fulfilling their goals of living and working in the US by crafting complex employment-based immigration petitions and coaching clients through the immigration process. Previously, Leah served as a summer fellow at The Georgia Advocacy Office, equipping clients with disabilities to self-advocate and drafting motions for an administrative hearing on a case of first impression regarding the rights of students with disabilities under Georgia's GNET school system. Before attending law school, Leah was a project management consultant for a $10 billion restaurant chain, where she led a cross-functional team in expanding third-party delivery partnerships to 6,000 restaurants.
Leah earned her Bachelor's degree in Social Research and Public Policy from New York University Abu Dhabi and served as Student Body President.