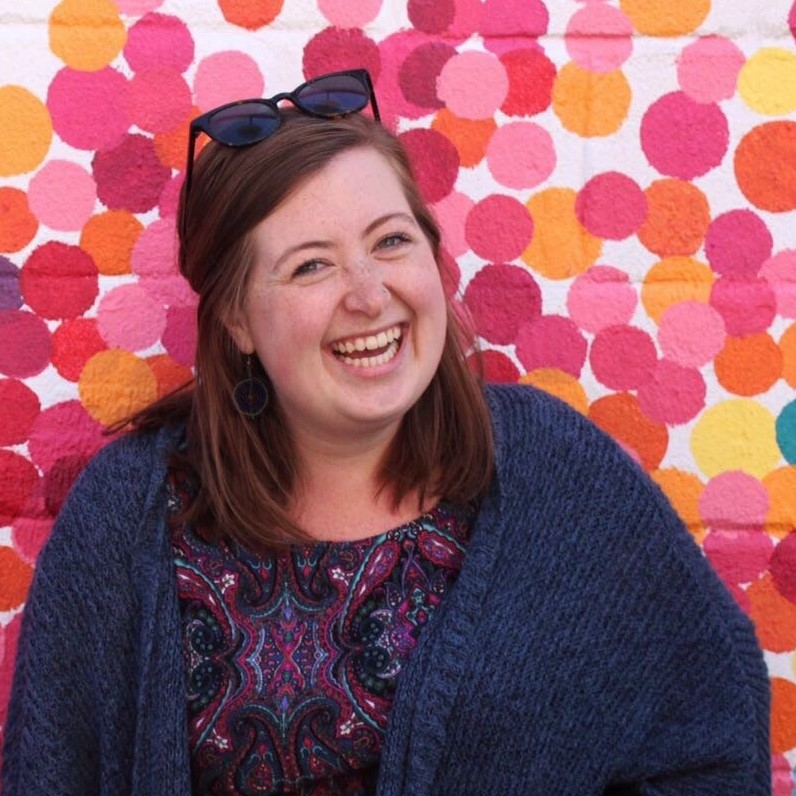 Lizzy Ganssle is a Campaign Organizer with the League of Women Voters, primarily supporting the People Powered Fair Maps™ campaign.
Lizzy grew up outside of New Haven, Connecticut and graduated from Boston University in 2015 with a degree in International Relations. After graduating, she worked for several faith-based non-profit organizations in the U.S. and abroad to mobilize communities to end human trafficking. Before joining the League, Lizzy was a Field Organizer with Senator Elizabeth Warren's presidential campaign in Henderson, Nevada. That is where she fell in love with organizing and its ability to empower voters to make their voices heard on the issues they care about most.
Outside of work, Lizzy loves cooking, reading, drinking too much iced coffee, and spending infinite quality time with her friends.