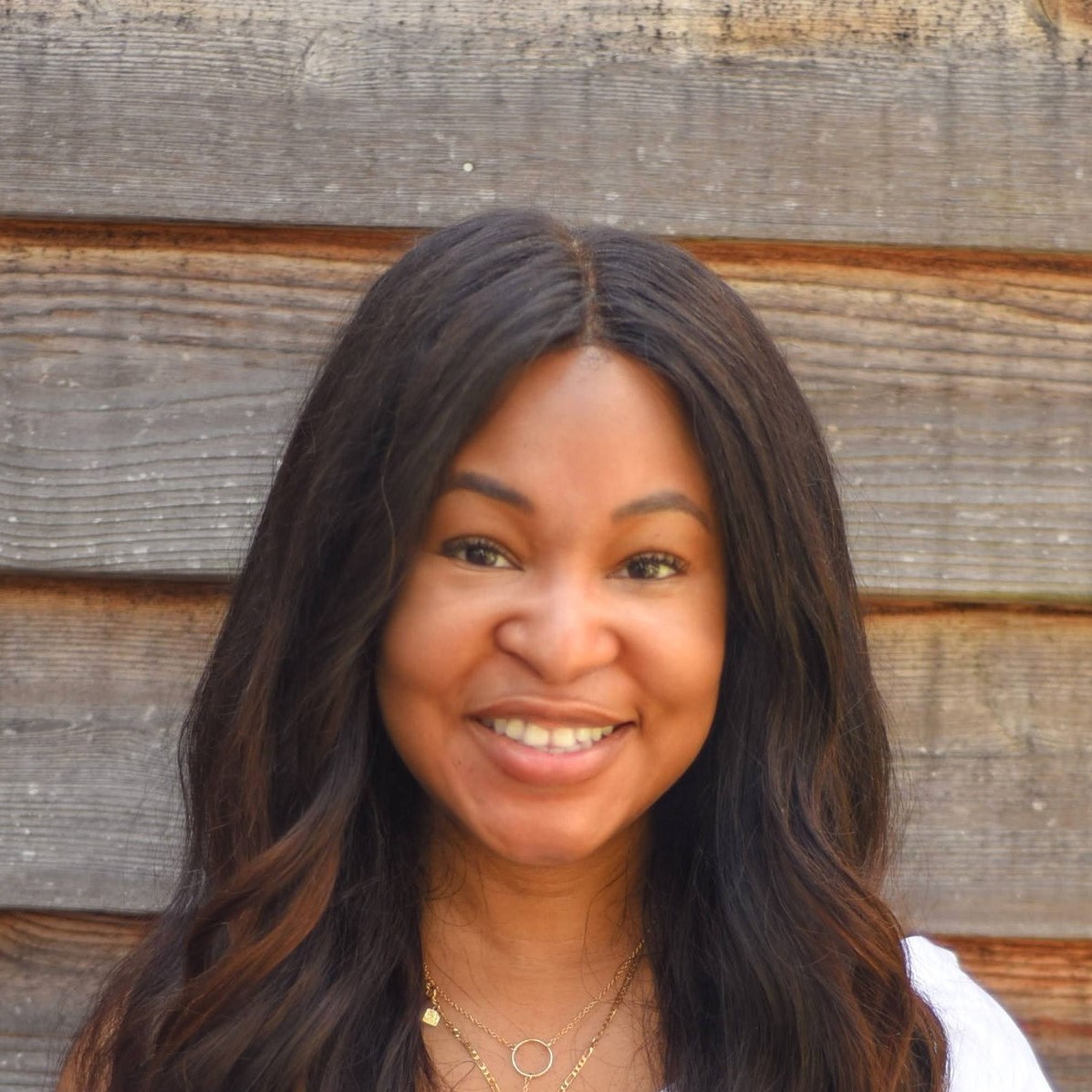 Maureen Edobor joined the League of Women Voters as a Staff Attorney in July 2020. As a member of the Advocacy and Litigation team, her work focuses on managing the national litigation portfolio involving voting rights, redistricting, election administration, and money in politics. Maureen also supports the League's advocacy efforts through lobbying and organizing.
Prior to joining the League, Maureen served as a legal intern at Common Cause New York, the Brennan Center for Justice at NYU School of Law, and the House Judiciary Committee, where she focused on voting rights, money in politics, and election protection efforts. Maureen also has two years of experience as an Associate at two AmLaw 200 law firms, litigating products liability, employment, and personal injury defense cases. Immediately after law school, Maureen served as a judicial law clerk to the Honorable Pamela J. White in the Circuit Court for Baltimore City. Maureen is licensed to practice in Maryland and the District of Columbia.
Maureen received her J.D. from Washington and Lee School of Law, where she was the National Attorney General for the National Black Law Students Association. She earned her B.A. in Political Science from the University of Texas at Arlington, where she graduated summa cum laude. Currently, Maureen is the Public Service Co-Chair on the board of the Bar Association of Baltimore City's Young Lawyers' Division.
In her free time, Maureen enjoys crossword puzzles, reading, gardening, and exploring the street art in Baltimore city, where she lives.