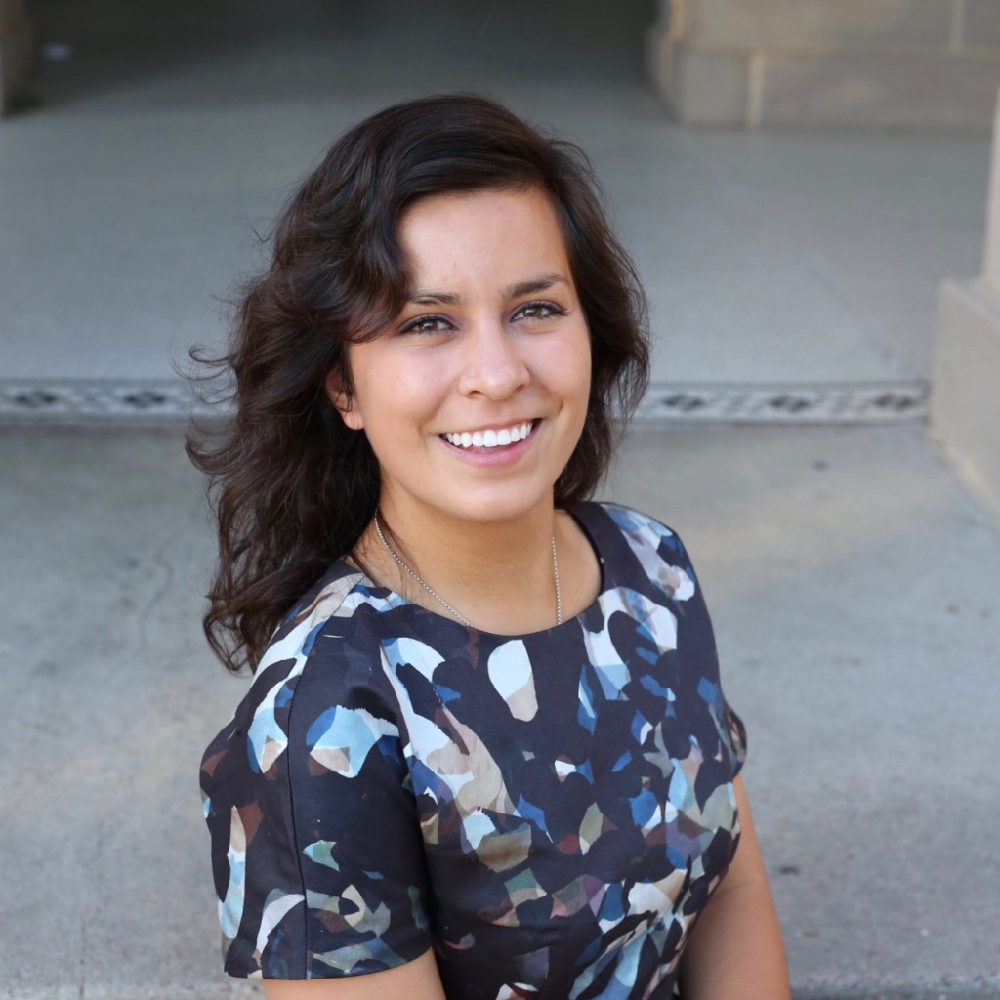 Meghan Browder rejoined the League of Women Voters as a law clerk in September 2020. She had previously served as a legal intern for the League in Spring 2019.  As the law clerk to the Advocacy and Litigation team, she assists the litigation team with their national litigation portfolio involving voting rights, redistricting, election administration, and money in politics. Meghan is a member of the District of Columbia bar and has a professional certification in Health Care and Corporate Compliance.
Meghan received her J.D. from American University's Washington College of Law, where she served as President of the American Constitution Society and the Health Law & Policy Student Association. For two years, she was a member of the Administrative Law Review. During her time in law school, she served as a research assistant to Professor Herman Schwartz where she worked on projects focusing on voting rights and gerrymandering. Additionally, she worked for Professor Brent Newton on his research of Justice Breyer's administrative law jurisprudence for his upcoming book. In addition to the League, Meghan has served as a legal intern for Pfizer and Fix the Court.
Meghan is a Texas native and graduated from Texas A&M University where she was a double major in International Studies and Spanish. When she is not working, she is enjoying episodes of Criminal Minds, trying out new recipes, or playing with her dog Henry. She also enjoys spending quality time with her family and loved ones.