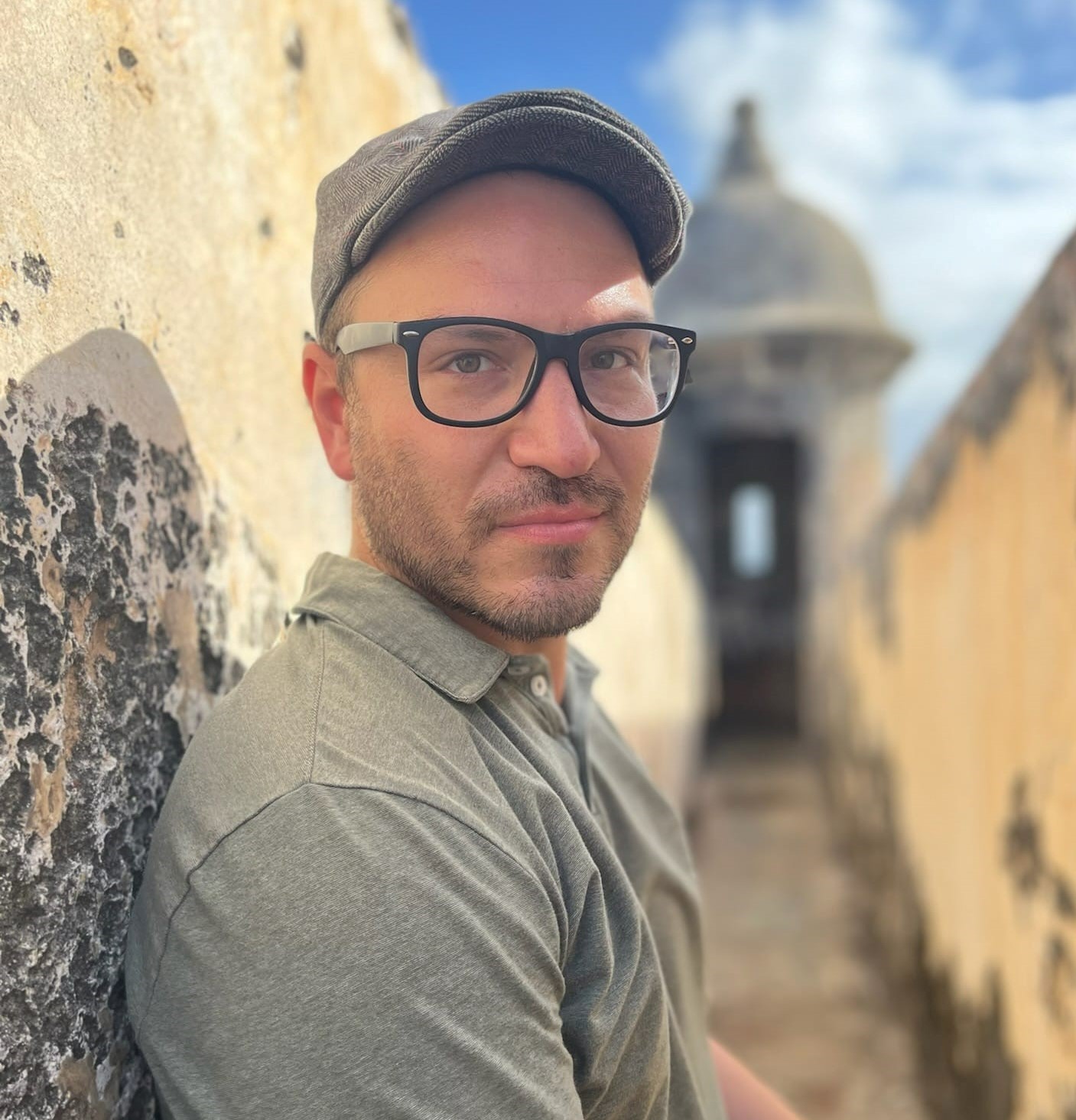 Mike Persley is an organizer with the League of Women Voters, where he is using his organizing and advocacy skills to strengthen League affiliates in pursuit of a better democracy.
Mike holds a Bachelor of Arts degree in Political Science from the University of Illinois at Chicago and a Master's in Journalism from the University of Maryland. Throughout his organizing career, he has committed himself to helping the voiceless find their voice. As a labor organizer at SEIU Healthcare Wisconsin, he helped low-paid healthcare workers receive fairer pay and benefits and respect on the job. As the 2020 Census Organizer with the Lawyers Committee for Civil Rights Under Law, he worked with states in the deep South to increase their census count in historically undercounted areas.
Mike is looking forward to working closely with League affiliates to develop their organizing skills through training and providing other assistance.
Mike is originally from Chicago, Illinois. In his free time, he can be found learning Spanish and how to cook South American cuisine, reading, writing, and playing his guitar.