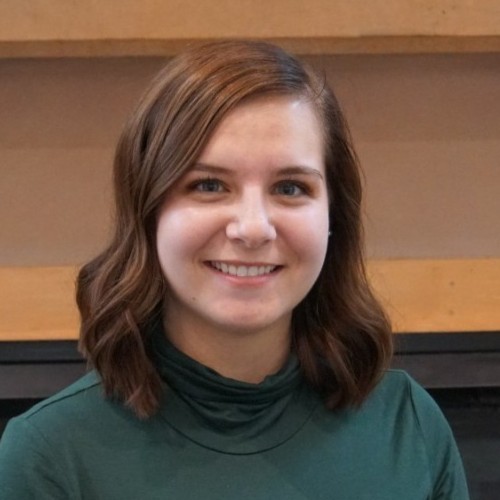 Legal Administrative Assistant
Nic Sanders serves as the legal administrative assistant for the Advocacy and Litigation department. In this role, she helps coordinate litigation efforts both within LWVUS and externally with local leagues, state leagues, and legal partners. She also organizes and maintains team documents and correspondence. 
Nic, a native Wyomingite, attended the University of Wyoming and graduated with a B.S. in psychology and B.A. in international studies in 2021. During her time there, she was actively involved in student government, working in the Executive, Legislative, and Judicial branches. Nic's interest and experience working in civil law led to her joining the League, and she plans to attend law school in the future. 
In her free time, Nic enjoys listening to comedy podcasts, reading Chinese science fiction, and attending baseball games.