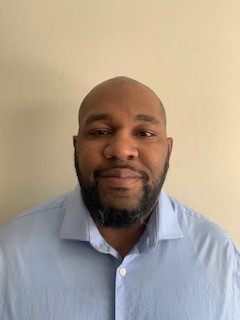 Phillip is the grants financial manager for the League of Women Voters. In this capacity, Phillip is responsible for the accounting function at the league.
Phillip has Bachelor of Science in Business management with a focus in accounting from Humboldt State University in Arcata CA. Since Graduation Phillip's career has been focused on non-profit accounting with stops at Internews and the Urban League of Portland. Phillip has a passion for helping others and doing work that helps the greater good.
In his free time, he enjoys spending time with his family, playing sports, collecting records, and rooting for the Philadelphia Eagles.