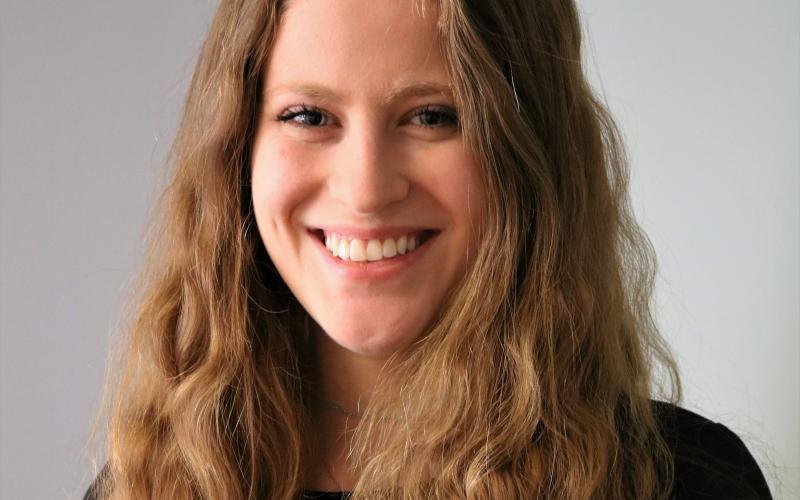 Rachel Cohen is one of the Spring Interns for the League of Women Voters of the US. With the League, Rachel has contributed to a number of projects, including helping prepare for the upcoming election.
Originally from Charlotte, North Carolina, Rachel came to DC to study at Georgetown University. Currently, she is pursuing a major in Government and a minor in Spanish. She also has a profound interest in journalism, and she writes for the student-run magazine.
When she's not studying or spending time with the League, Rachel can be found exploring DC with friends, running along the Georgetown Waterfront, and reading the Washington Post.
The confirmation of foreign influence in the 2016 Presidential Election has left advocates of fair and equal voting furious and concerned over the vulnerability in our elections.