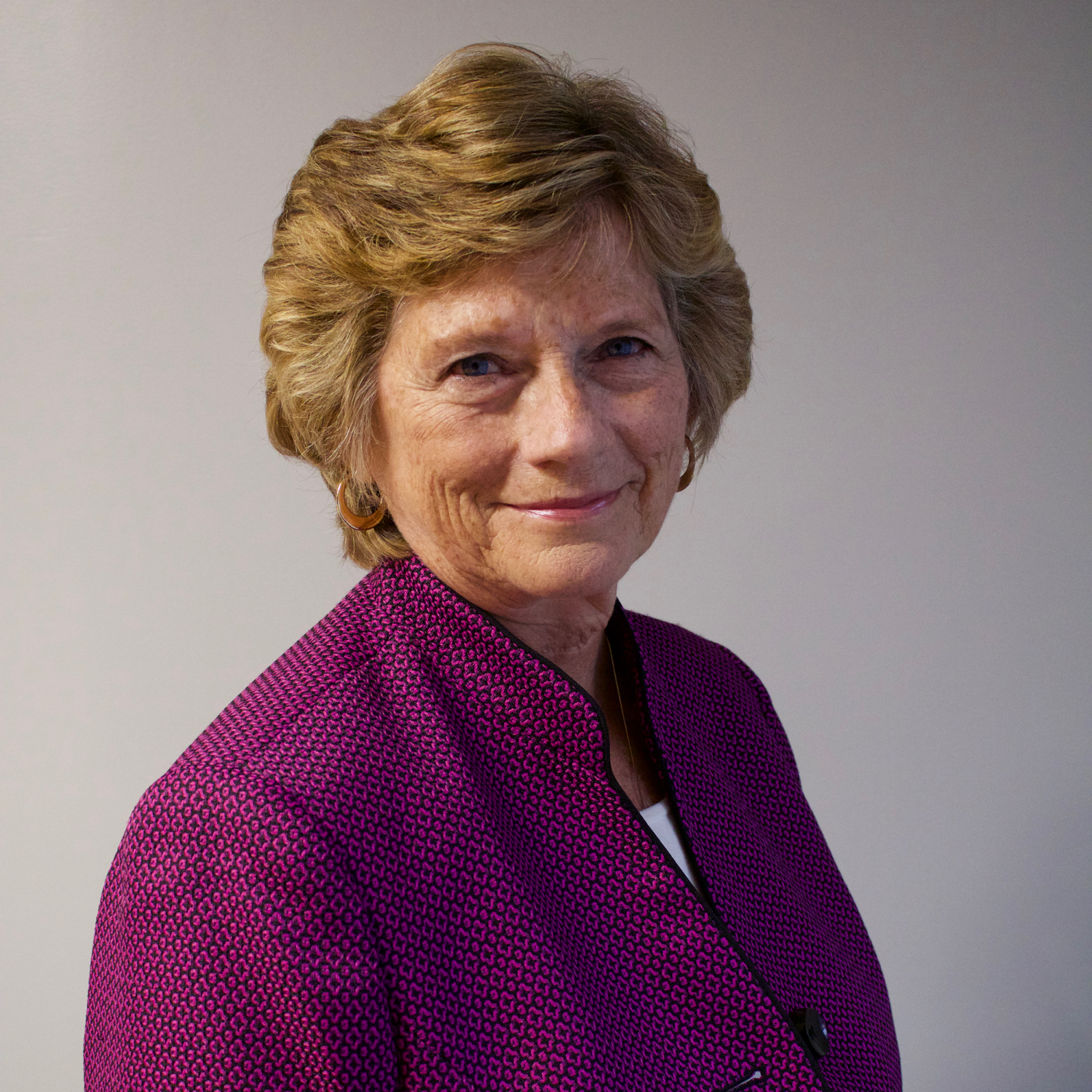 Susan Carty joined the Chester County, PA League of Women Voters (LWVCC) in 2009. From 2010-2012 she chaired the Public Education Committee offering public panel discussions with a focus on education funding, the role of State Auditor General and the impact of School Boards.  She was elected President of the LWVCC in 2012 when strategic attention was paid to membership diversity and inclusion, resulting in expansion of membership that was more reflective of her community.  Ms. Carty served as President of the LWVCC thru Spring 2016, during which time new community partnerships were formed and the League's participation in broader, countywide coalitions began.  Voting rights and election protection for all voters were the predominant issues in response to the Pennsylvania Photo ID legislation. 
In 2013, Ms. Carty became President of League of Women Voters of Pennsylvania.  She testified in State Court, supported League endeavors via radio and TV interviews, engaged state legislators, represented the League in debates and encouraged the expansion of engagement with state-wide coalitions.
Ms. Carty's professional career transitioned through the role of Insurance Underwriter to that of Secondary School Biology teacher. She coached Science Olympiad teams and performed the duties of union representative for her faculty. Before retiring, Susan was instrumental in the development of a Summer Program for Teachers at Virginia Institute of Forensic Science and Medicine.  She received the Pfizer Education Initiative Distinguished Teacher Award in 2001 after crossing the Pacific Ocean as Teacher at Sea with the National Oceanic and Atmospheric Administration.   
In addition to serving on her township Planning Commission for 10 years, she currently serves as Board Member for Pennsylvanians for Modern Courts. 
Susan received her B.A. in Bio-Psych from Immaculata College and achieved a Masters Equivalent with coursework from West Chester University, Widener University, and Woods Hole Marine Biological Laboratory.