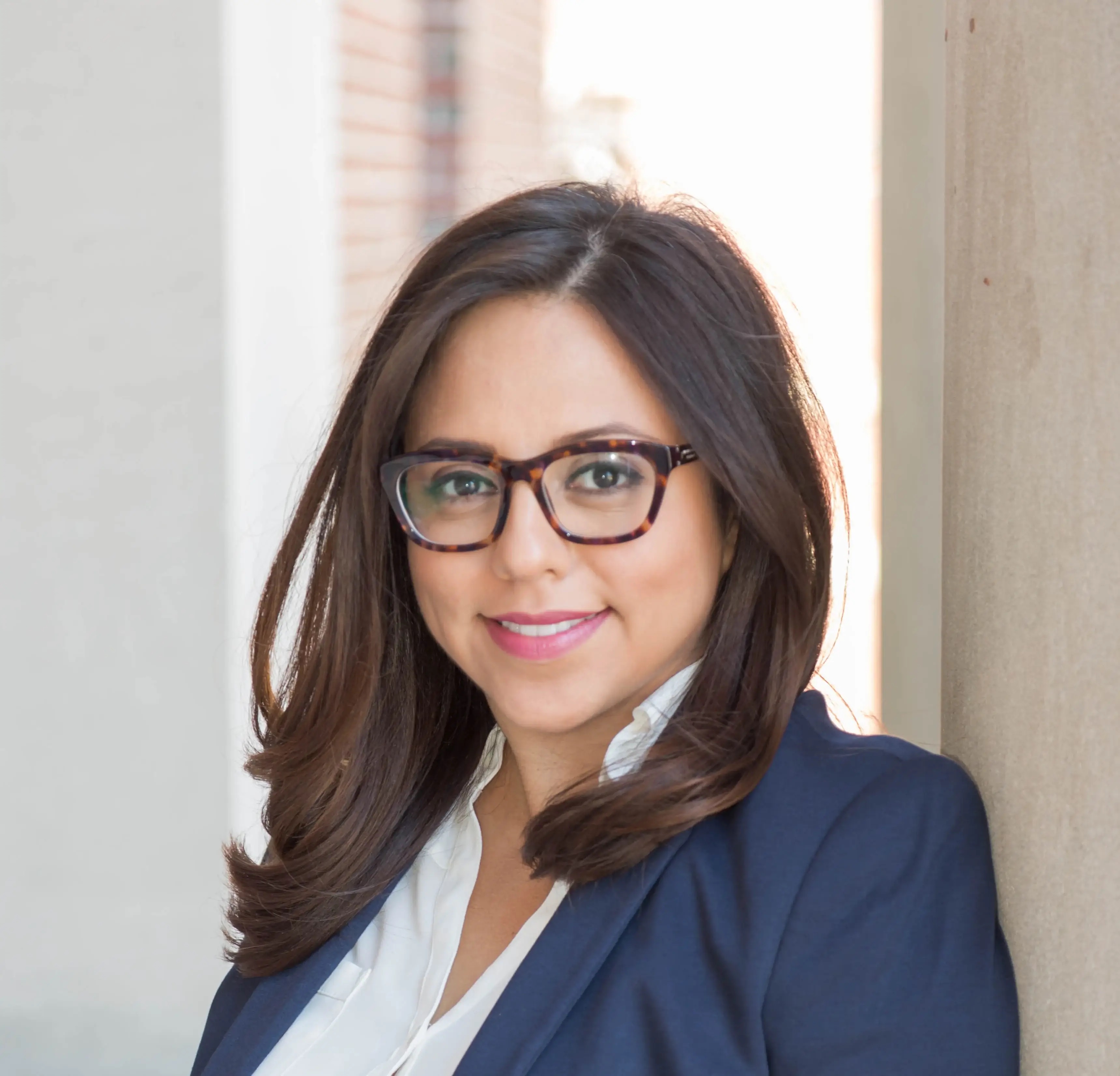 Teresa Acuña is Deputy Director of the Good Jobs Initiative and senior policy advisor with the Office of the Assistant Secretary for Policy at the US Department of Labor.
For over ten years, Teresa held various political, legislative, and programmatic leadership roles at the state and national levels. She leads teams in reimagining our democracy, addressing economic inequality, and creating good jobs in the green economy. She most recently served as Associate Director for Democratic Governance at the Ash Center, a multi-disciplinary think tank leading real-world change at the Harvard Kennedy School.  She also previously assumed the role of Legislative Director in the U.S. House of Representatives and California State Legislature.
Teresa holds a master's degree in public administration from Harvard Kennedy School, where she was the Roy and Lila Ash Fellow and Sheila C. Johnson Leadership Fellow. She is a proud Californian and has a dog named Marley.