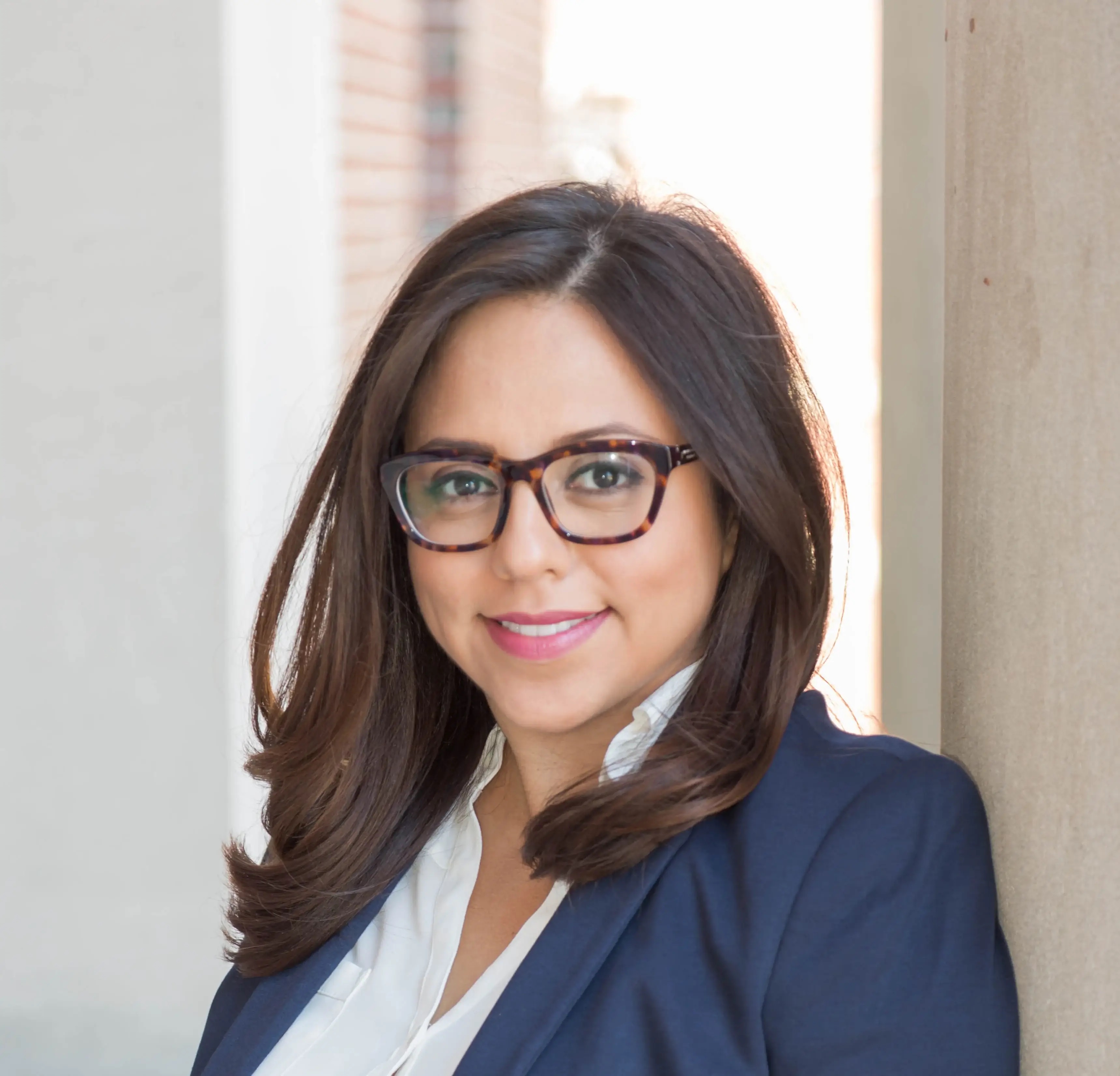 Teresa Acuña is reimagining our democracy. She is Associate Director for Democratic Governance at the Ash Center, a multi-disciplinary think tank leading real-world change at the Harvard Kennedy School.
For over 10 years, Teresa has worked in political, legislative, and programmatic leadership roles at the state and national levels. She formerly served at the National Hispanic Leadership Agenda, leading the coalition's advocacy and national effort to increase diversity in presidential appointments and public leadership.
She led policy teams in the U.S. House of Representatives and California state legislature, ushering legislation addressing civil and economic inequalities. She sits on various national non-profit boards including the League of Women Voters, New American Leaders, and Student Learn Student Vote.
Teresa holds a Master's in Public Administration from the Harvard Kennedy School, where she was the Roy and Lila Ash Fellow and Sheila C. Johnson Leadership Fellow. She is a proud Californian and has a dog named Marley.