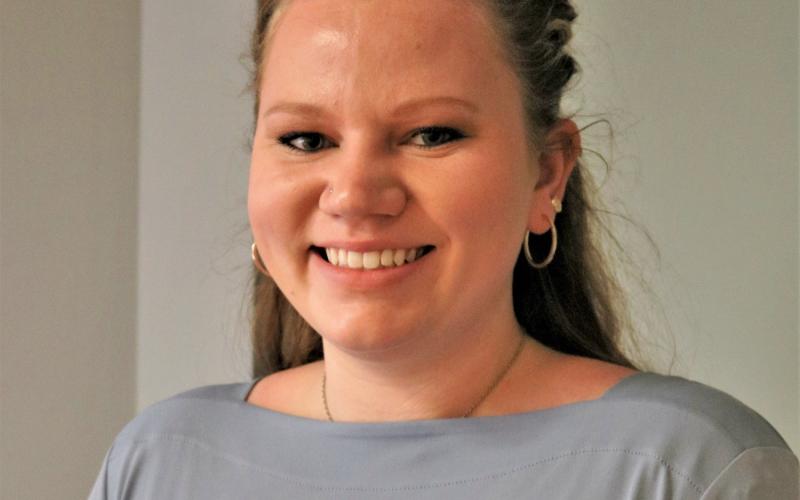 Zoie Clay is the Spring 2018 intern for the League of Women Voters of the US. During her time at the League, she works with every department on a wide variety of projects. Zoie is currently a student at Saint Mary's College in Notre Dame, Indiana., where she is majoring in Political Science and Gender and Women Studies. She is the Student Activities Board Vice President and is involved in numerous clubs and organizations.
Zoie has always had an interest in nonprofit organizations that work towards justice and equality, and has taken a specific interest in gender rights. In the future, she hopes to attend graduate school for Peace and Conflict Resolution, with a focus on Women in Development. When she is not at work she is taking classes at American University and working on a large research project.
From June 28 – July 1 members of the League of Women Voters will gather to participate in the 53rd LWV National Convention: Creating A More Perfect Democracy.