Our Priorities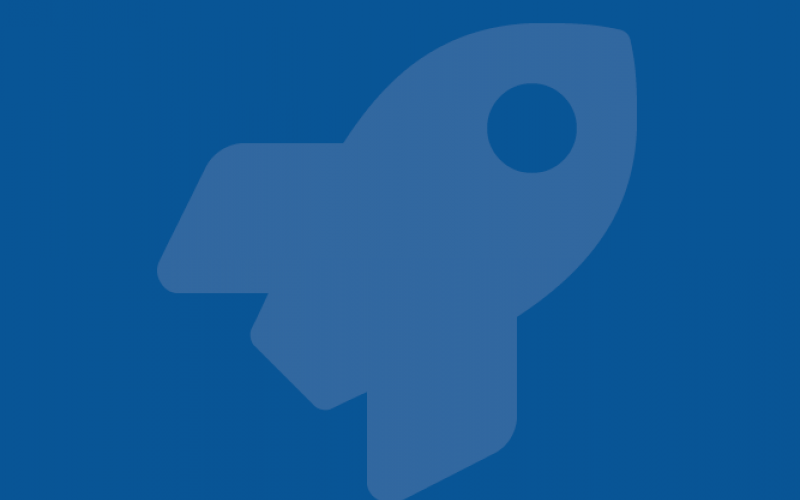 Elections Tools
We are all equal at the ballot box, but only if we vote. These tools support our work to engage voters and ensure Americans have the information they need to participate in elections.
Voting Rights Tools
Voting is a fundamental right and all eligible voters should have the equal opportunity to exercise that right. These tools provide assistance in our work to ensure that our elections remain free, fair, and accessible.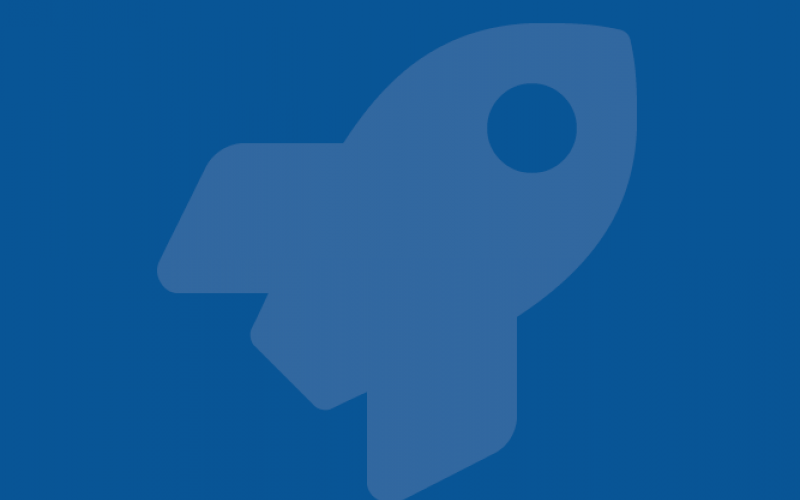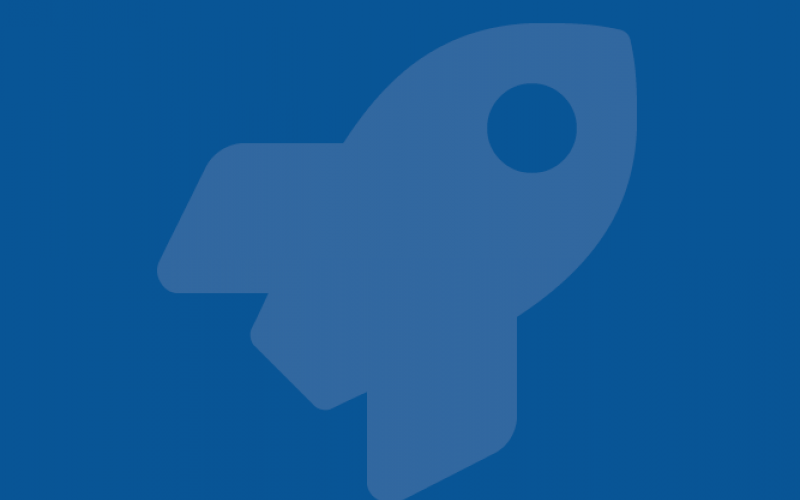 Other Issues Tools
From advancing health care to protecting the environment, voters care about many issues. Use these tools to promote our goals of social and economic justice as well as the health and safety of all Americans.