Why it matters and what we are doing
Our leaders and volunteers work on key issues that matter to American voters. We fight for an open governmental system that is representative, accountable and responsive and we hold elected officials accountable for the decisions they make. Our activists mobilize to send tens of thousands of personal messages to political leaders nationwide that has impacted public policy for decades.
Our Priorities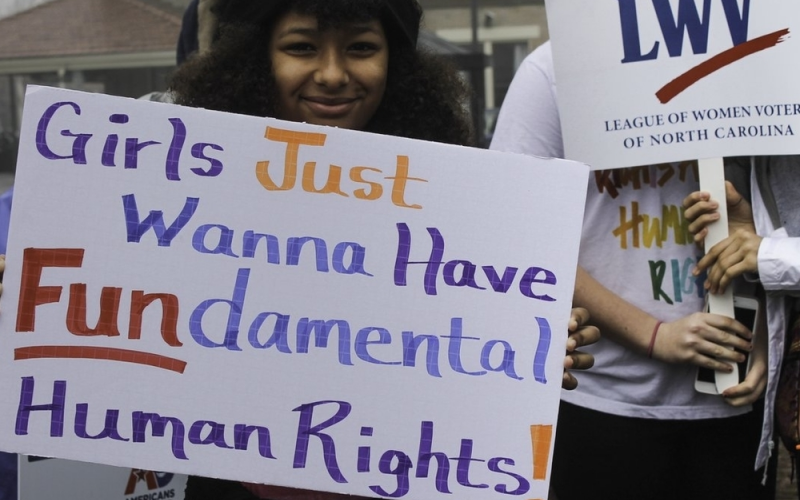 Health Care Reform
Every U.S. resident should have access to affordable, quality health care, including birth control and the privacy to make reproductive choices.  
The Environment
As citizens of the world we must protect our planet from the physical, economic and public health effects of climate change while also providing pathways to economic prosperity.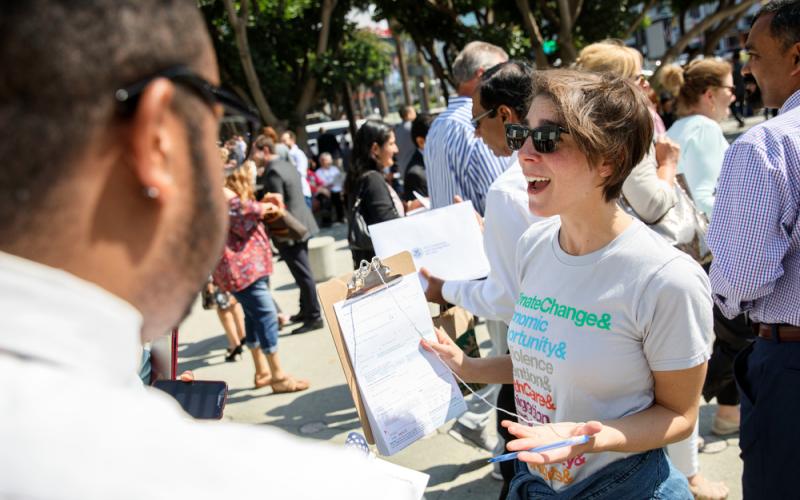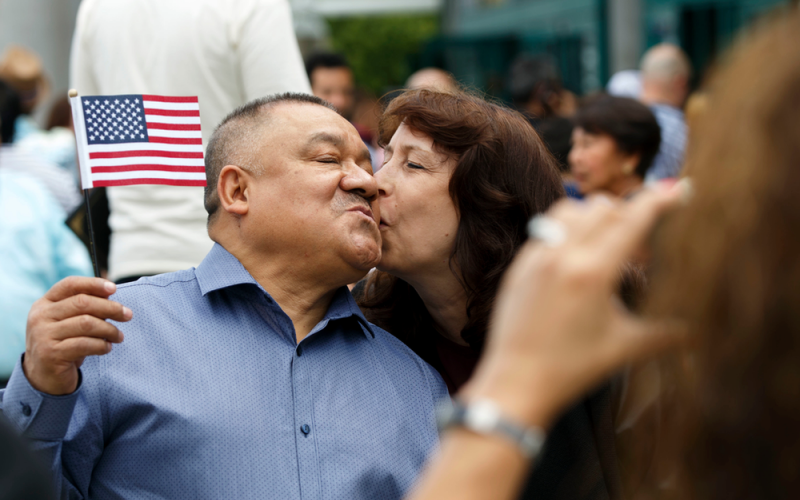 Immigration
Immigration policies should promote reunification of immediate families; meet economic, business and employment needs; and be responsive to those facing political persecution or humanitarian crises.