Join us and take action to ensure that fair redistricting is a nationwide priority.
Mark your calendars! On April 29, 2021, the League of Women Voters will host events around the country to increase public awareness and engagement around the redistricting process, and make sure the public's voice is heard.
Why is Redistricting important?
New district lines can be drawn to intentionally decrease voters' power based solely on their political party. We believe redistricting should be fair and transparent. Our program, People Powered Fair Maps™ advocates for redistricting processes that eliminate partisan and racial gerrymandering nationwide.
---
National Kick-Off Pep Rally Event
ET
Join us for the National kick-off pep rally event for our People Powered Day of Action! The rally hosted by LWV CEO Virginia Kase starts right here on this page at 10 am ET on Thursday, April 29.
View More
View Less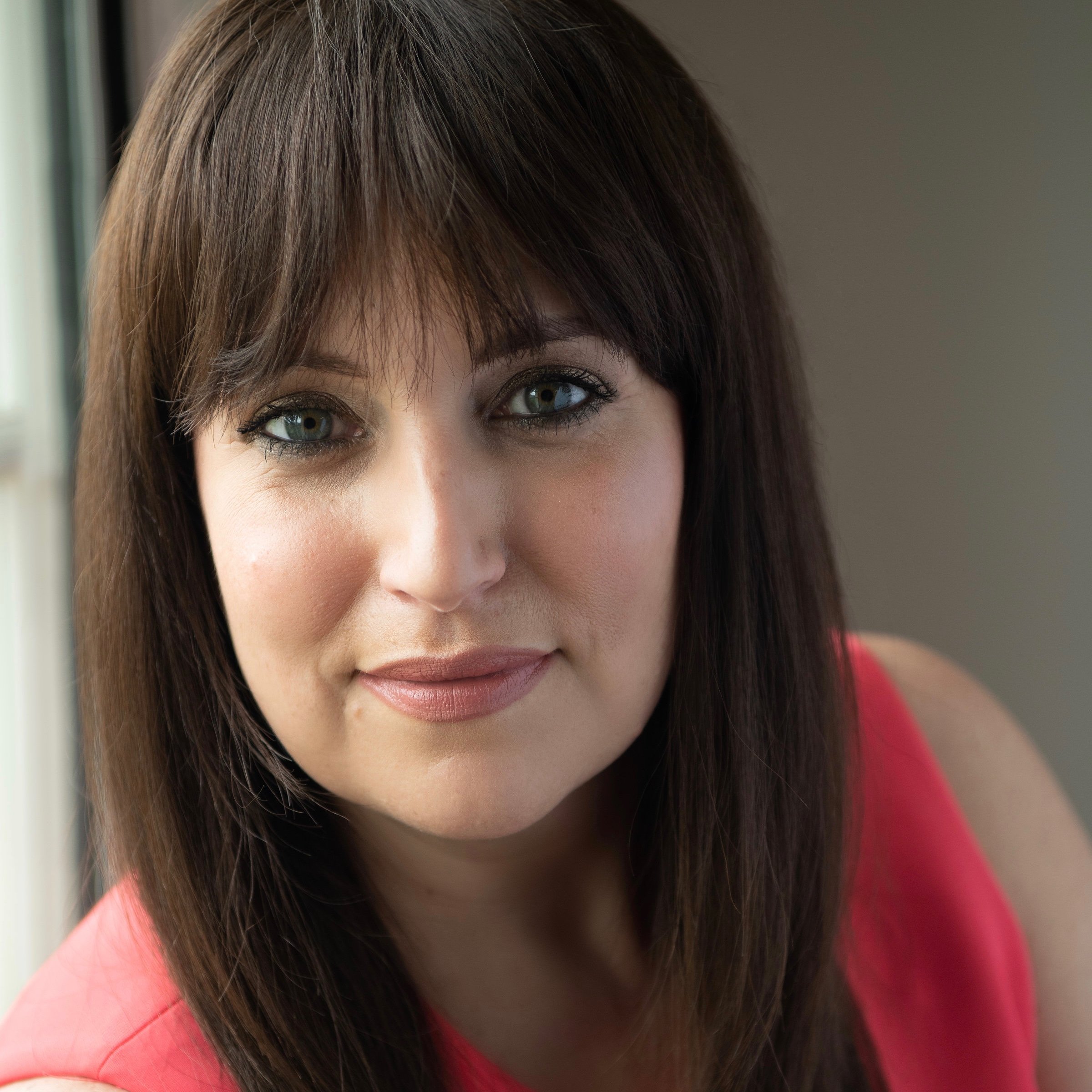 Host
LWV CEO Virginia Kase
Entertainer
Partners
Rabayah Akhter, Project Manager - Immigration, Fair Immigration Reform Movement (FIRM)
Jonathan Butler, Democracy Campaigner, Greenpeace
Dominik Whitehead, Vice President of Campaigns, NAACP
League Leaders
Pinny Sheoran, LWV of Arizona, State Advocacy Chair
Carol Moon Goldberg, LWV of California, President
Hilda Thomas, LWV of Louisiana, President 
Dixie Sampson, LWV of Rhode Island, Redistricting Champion
Iris Meltzer, LWV of Ohio, President
Rebecca Greenhaw, LWV of Oklahoma City, President
Susannah Scott, LWV of Georgia, President

Get Involved in Redistricting
Join our newsletter to receive updated about the day of action and People Powered Fair Maps™.
Join us on OutreachCircle to stand with us and take action on redistricting.