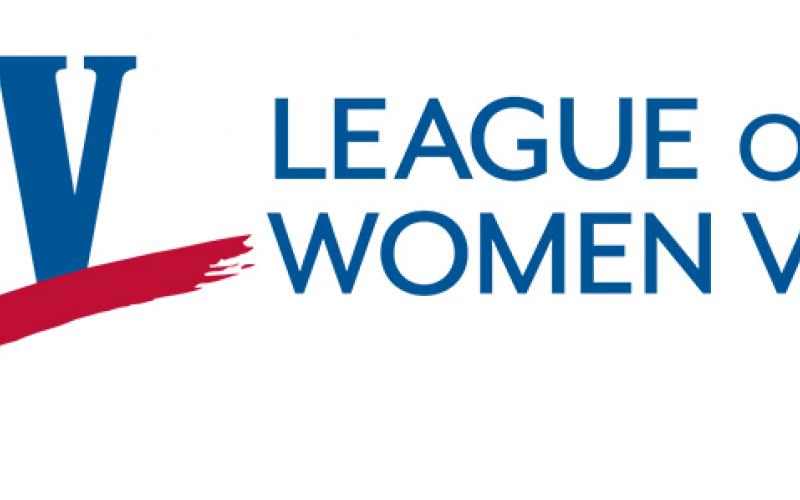 The League of Women Voters visual system is designed to be dynamic and recognizable, and our logo is the cornerstone of our brand. It is very important to maintain the integrity and consistency of our trademarked name and logo. These Brand Standards will help the nationwide organization maintain a unified look—a branding tactic that is both essential to our legal ability to protect our trademark, as well as creating a trusted visual face that will establish brand recall with our supporters (and those we hope will soon become supporters!).
The name and logo have been legally trademarked by LWVUS and are owned by LWVUS on behalf of all the state and local chapters who are part of our organization. Hence, LWVUS is responsible for protecting our brand and, in turn, those who are part of our family need to use it appropriately. We have established these guidelines in order to maintain the integrity of and reinforce our identity.
This document is organized to assist you in identifying how to use the logo in both digital and print mediums. In both applications, the standards address requirements pertaining to the following:
logo design
logo colors
presentation of the League name
use of the registration mark
impermissible variations
production tips
 
All LWV materials created moving forward—for both digital and printed materials—must adhere to this Brand Standards document.