Our Progress
700+
State & Local Leagues
500K+
members & supporters
10 million
voters reached in 2018
100s
of voting rights victories
Join the League
Protect the future of democracy today.
To become a League member, join one of the 700+ state or local leagues.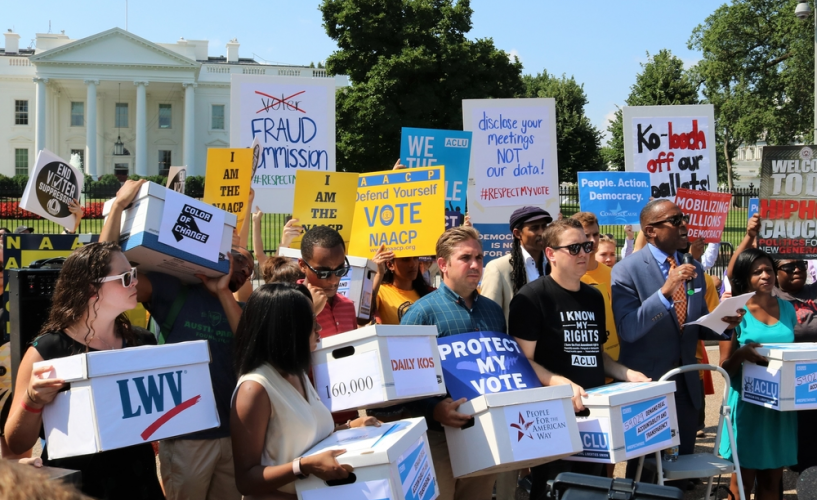 We challenge all efforts and tactics that threaten our democracy and limit the ability of voters to exercise their right to vote.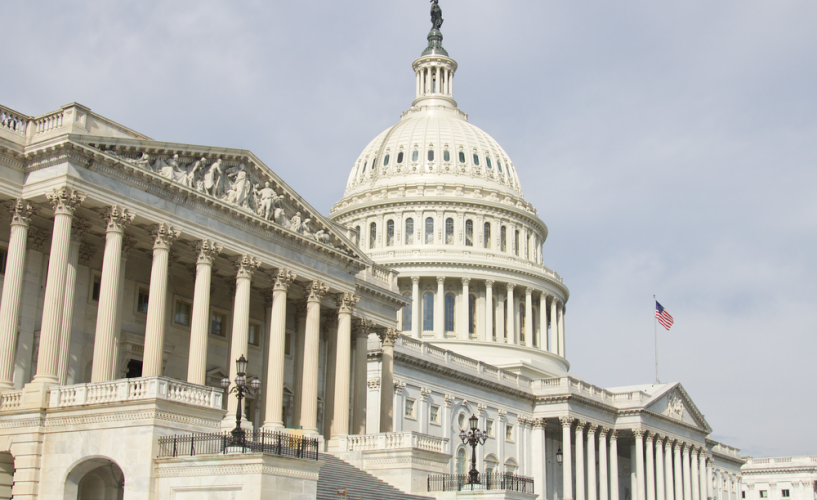 Elections should be about the voters not big money interests. It's time to limit SuperPACs and secret donors to protect representative democracy.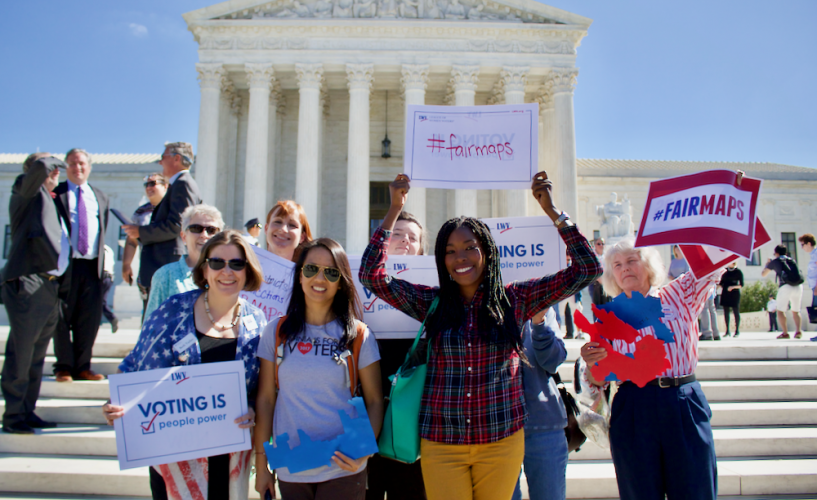 Congressional districts and government legislative bodies should be apportioned substantially on population. We oppose partisan and racial gerrymandering that strips rights away from voters.
I believe women are a strong political force and the League has been supporting that for close to 100 years.