Why it matters and what we are doing
Elections impact every aspect of our lives, and we all need to weigh in. Through our award-winning voter education programs, our volunteers equip millions of voters with essential information about the election process, provide trusted and sought-after information about candidates and issues on federal, state and local ballots. Every year we host thousands of community events to mobilize and help voters participate as well as hundreds of debates and forums nationwide for voters to hear directly from the candidates.
The work we do in voter service and voter education is evidence of how vital the League is.
Lianne Campodonico
LWV of Piedmont, CA
Our Priorities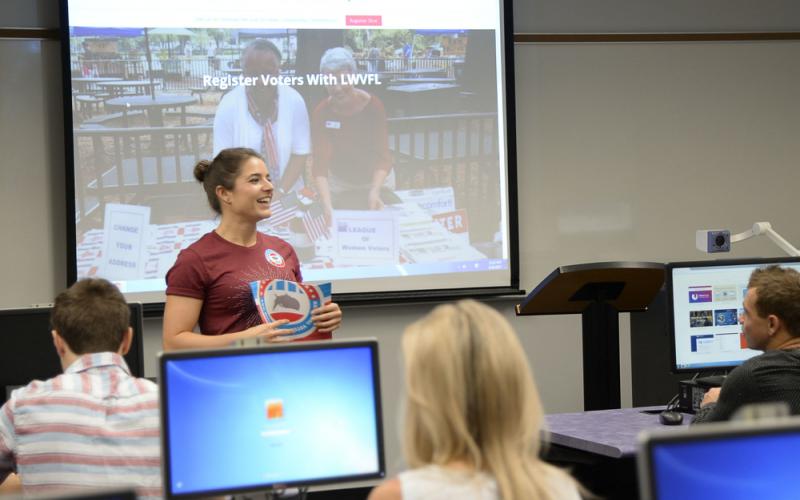 Educating Voters
We host hundreds of events and programs every year to educate voters about candidates in thousands of federal, state and local races, as well as distribute millions of educational materials about state and local elections. 
VOTE411
Our one-stop-shop for election-related information provides nonpartisan info to the public. Register to vote, find candidate information, & much more.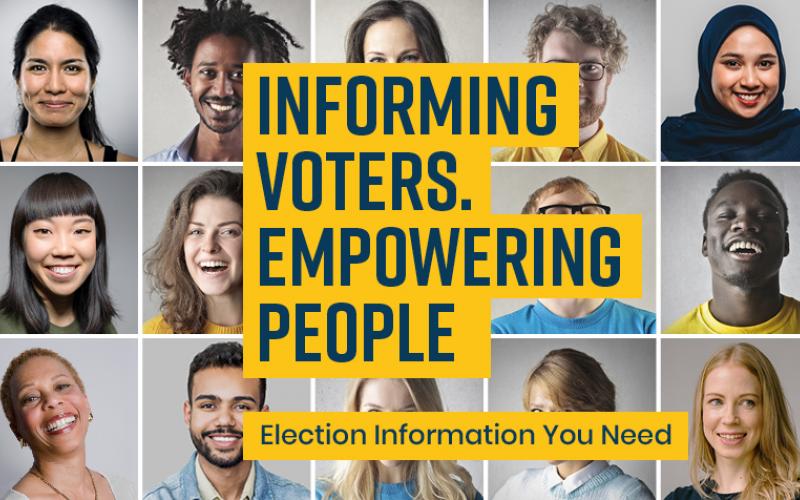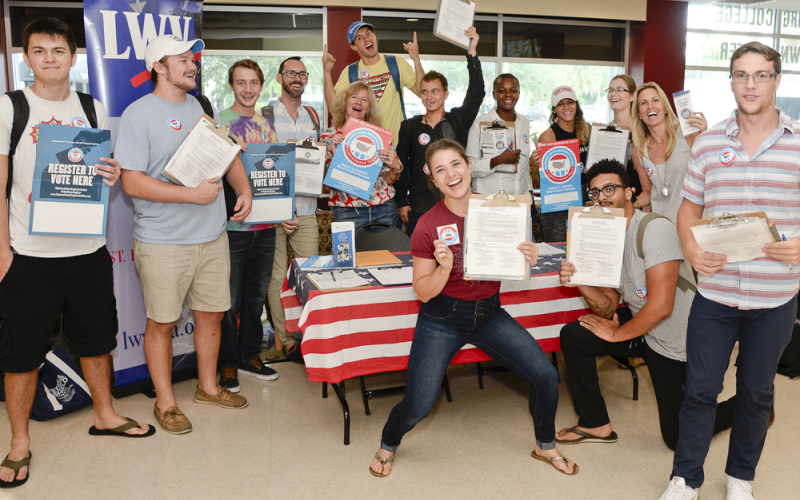 Increasing Voter Registration
We work year-round to make sure all eligible Americans—especially first-time voters, non-college youth, new citizens, communities of color, and low-income Americans—have the opportunity to register and vote.