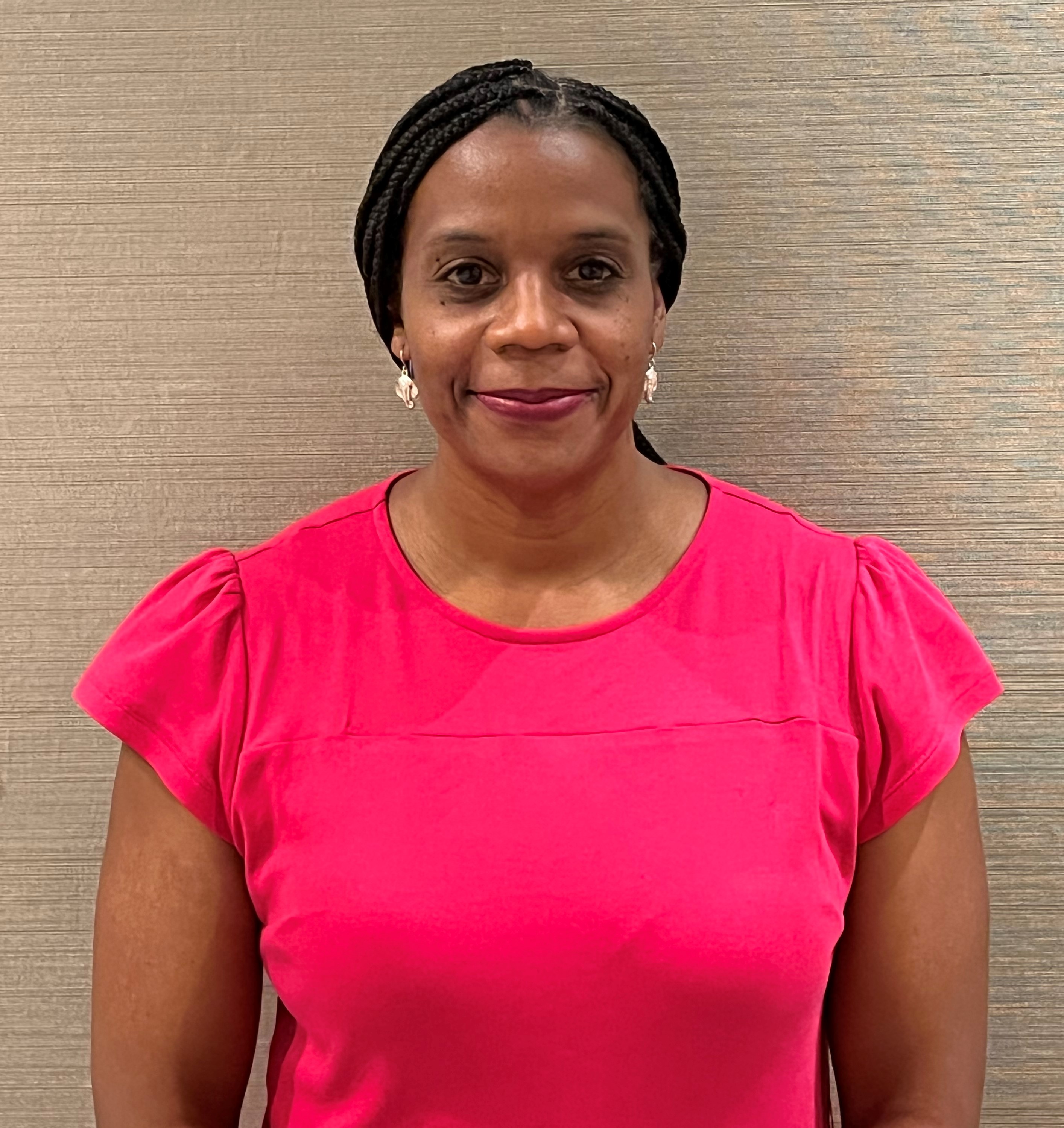 Ayo Atterberry is the chief of culture with the League of Women Voters.  In this role, she oversees field governance, organizational structure, and LWV's organizational capacity to ensure mission readiness. Previously, she spent over a year in the role of chief strategy officer, where she oversaw the organization's strategy and programmatic implementation.
A nonprofit leader with over two decades of experience, Ayo's journey with the League began as a board member. She believes voting is the cornerstone of democracy and wants to support efforts to ensure equitable access to voting nationwide. Ayo was raised in a family that believed in the power of voting and political activism. Her elders taught her about the history of voting in this country and shared their experiences with voter suppression.
Ayo's track record demonstrates her commitment to ensuring all people have access and opportunities to live a quality life, especially in our marginalized communities. Her career includes being a senior associate in the Evidence-Based Practice Group at the Annie E. Casey Foundation, the director of outcomes, assessment, and learning at Venture Philanthropy Partners, and the founder of Atterberry Consulting. She has served on numerous local nonprofit boards. 
Ayo holds a Bachelor's degree in Biology from the University of North Carolina and a Master's degree in Public Health with a specialization in health behavior and health education from the University of North Carolina at Chapel Hill Gillings School of Global Public Health. She resides in the DC metro area with her husband and two children.