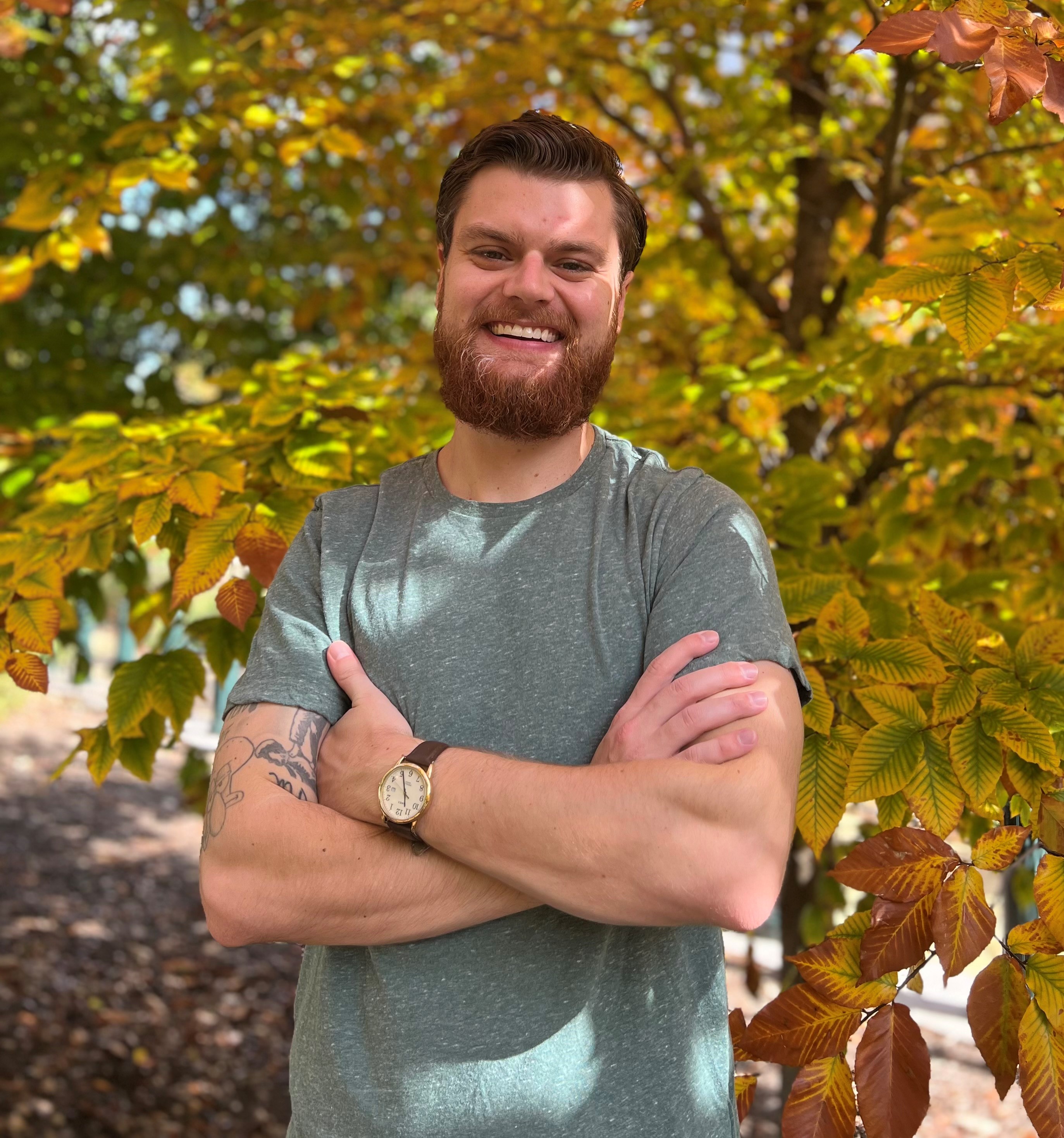 Legislative and Policy Coordinator
Brady Horine is a legislative and policy coordinator on the Advocacy team. In his role, he supports state Leagues with their legislative advocacy efforts around the policy areas of the Making Democracy Work campaign.
Brady first became interested in politics as a volunteer on political campaigns in high school. After graduation, he studied Political Science at the University of Cincinnati, where he spent his time outside of the classroom interning for Congress and working on campaigns while obtaining his Bachelor's degree. Before joining LWV, Brady worked in the labor movement fighting for workers' rights.
Brady lives in Washington, DC where he likes to spend his free time reading, exploring the city on foot or bicycle, and watching reality TV shows.