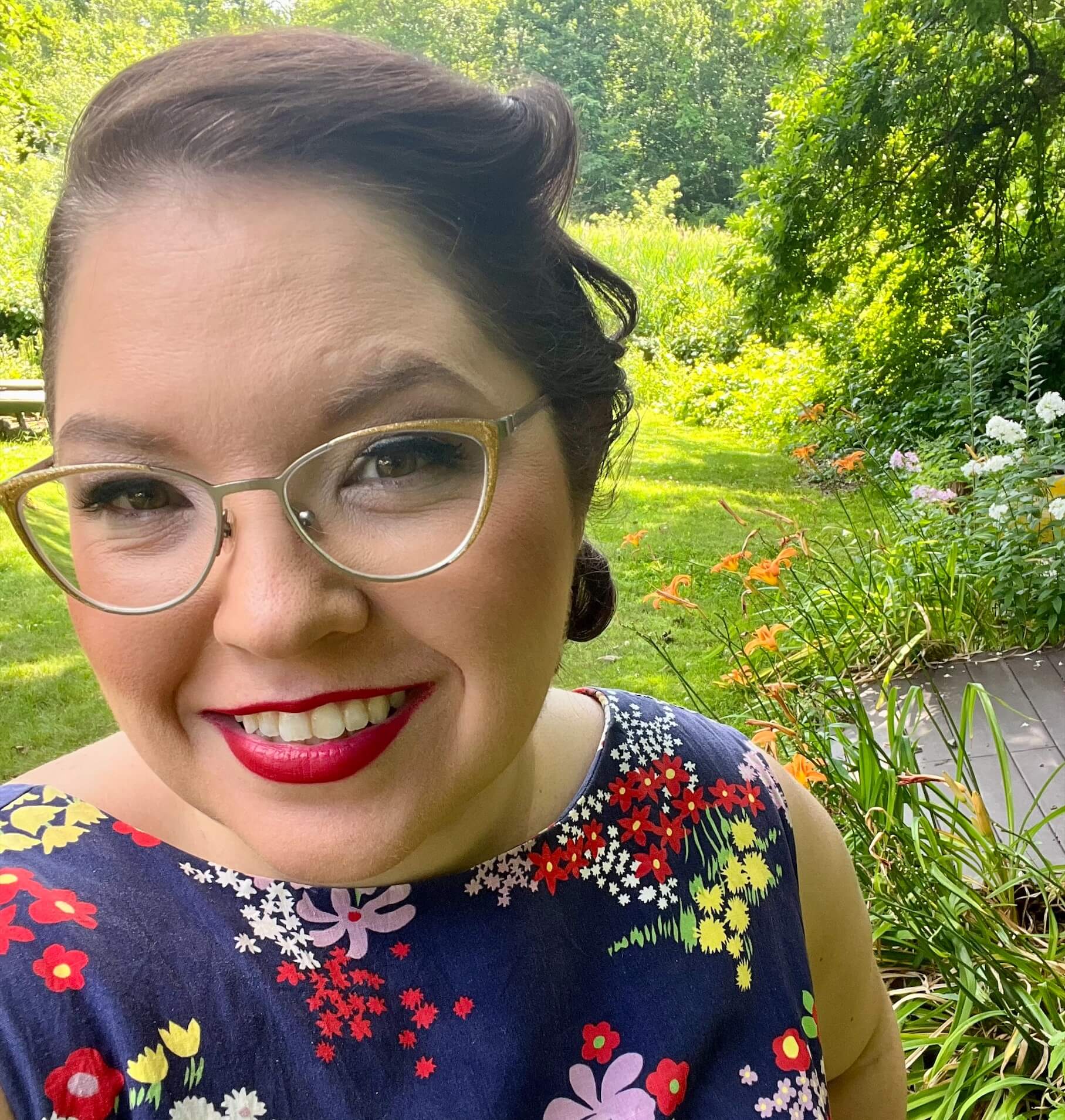 Brittany Clark is the office manager with the League of Women Voters. She is the front line for incoming communications, including phone calls, emails, and incoming mail. She is responsible for ensuring the office space runs smoothly, and the League staff is supported.

Brittany has a bachelor's degree in Psychobiology from the University of New England. She spent the first decade of her career working in various animal care settings, including as a practice manager for a veterinary hospital. After moving to the DC area in 2022, she wanted to use her customer service and office management skills to support the League and its mission.

 When not in the office, Brittany enjoys crocheting, baking, creative writing, and fine dining.