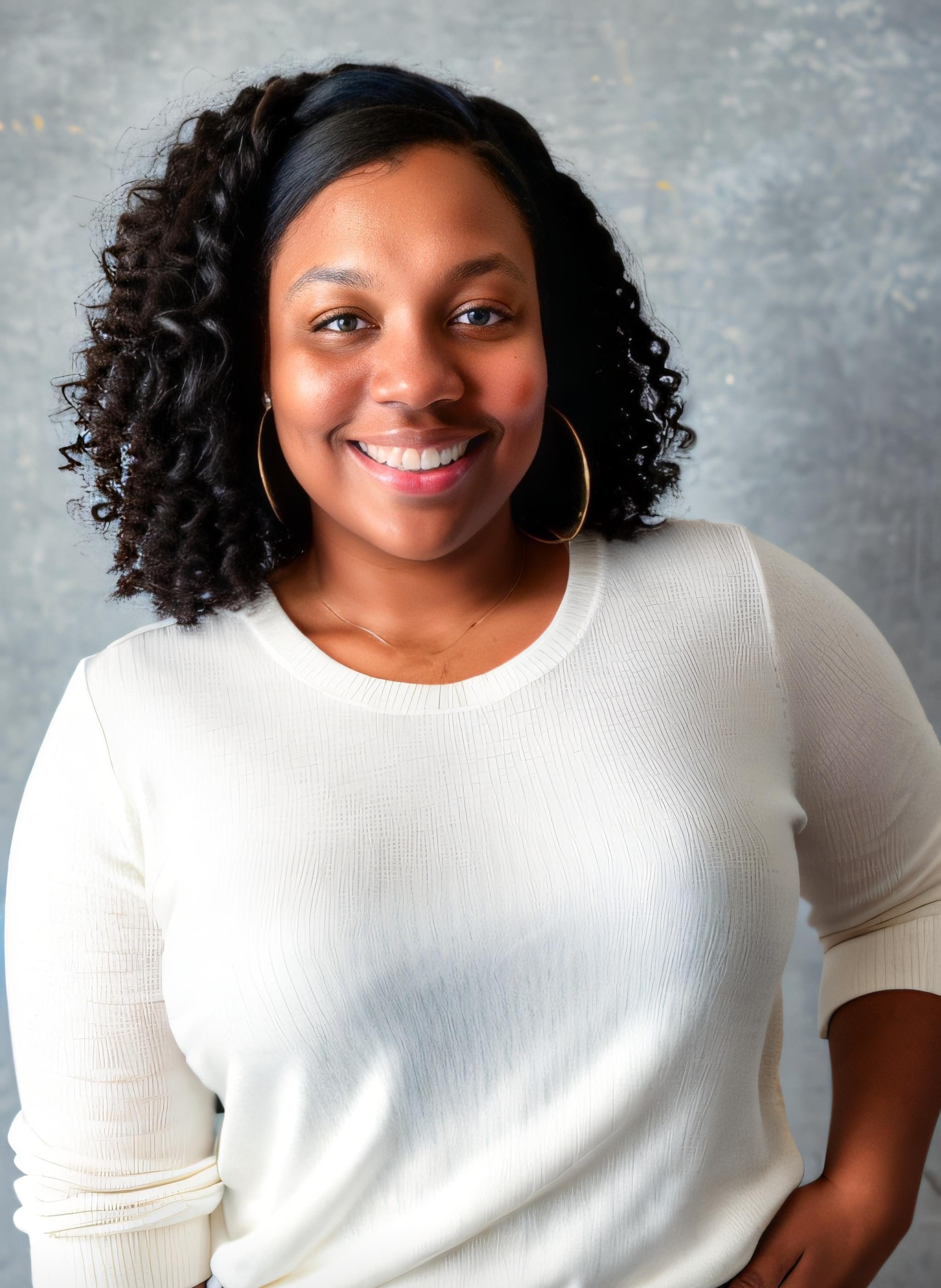 Chelsae Long serves as the data manager at the League of Women Voters of the United States.  In this role, Chelsae is responsible for leading the data governance program, managing the Customer Relationship platform, data visualization, and other opportunities related to data integrity and analysis.

Prior to joining LWV, Chelsae worked in higher education and ed-tech in various roles including professor, data manager, and researcher. She enjoys sharing the power of data and social concepts to resolve issues, raise awareness, and promote change.

During her free time, Chelsae enjoys reading and traveling with her two children.