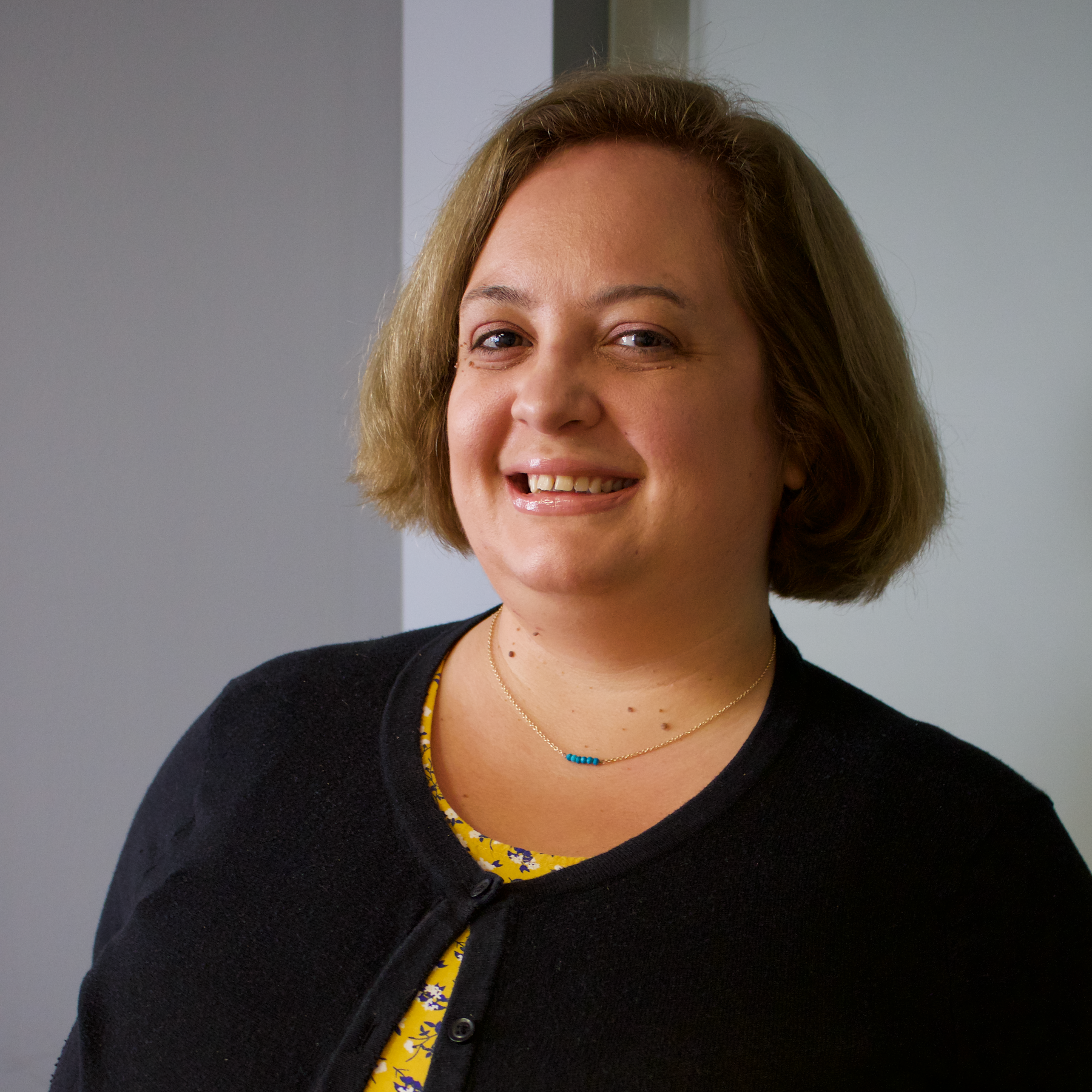 Christina Davis is the League of Women Voter's Special Projects Manager. She is responsible for internal communications support, oversight of affiliate documentation, governance and services, management of interns, and assistance with leadership meetings. Her position puts her in direct contact with the amazing network of League members, volunteers, and leaders and she takes great pride in providing them with the support and tools needed to promote and strengthen the work the Leagues across the country are doing.
Christina attended Rutgers, the State University of New Jersey and received a Bachelor of Arts in Theater. After a decade of working in arts management for a variety of theaters and performing arts centers in her home state of New Jersey she moved to the DC area and transitioned to the association management field. She spent the next several years working with local and national professional associations on everything from board support to communications to membership services to event planning.
In her free time, Christina enjoys trying out new recipes, spending time outdoors, attending live concerts and plays, and binge-watching the latest shows on Netflix.