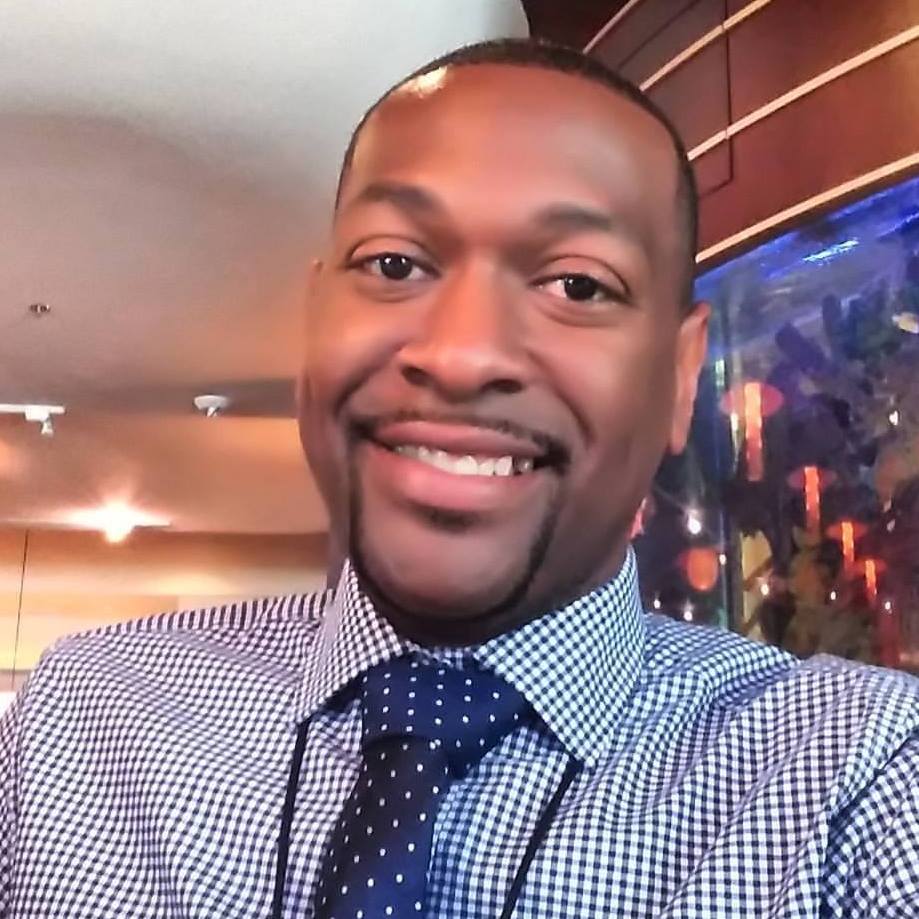 Southeast Regional Organizer
Demetrius Fisher currently serves as the Southeast Regional Organizer. In this role, he plays an important role in supporting the organizing strategy to build power at the state and national levels to secure transformational wins aimed at expanding the freedom to vote, and will be particularly focused on this work in Alabama, Arkansas, Georgia, Florida, Louisiana, Mississippi, North Carolina, South Carolina, and Tennessee.   
Most recently, he served as the National Campaign Manager for the People Powered Fair Maps™ campaign, which was a program to advocate for the creation of equitable, accurate maps in all 50 states and DC and to educate about redistricting and increase public engagement in the 2021 map-drawing process. 
Demetrius possesses dual Bachelor of Business Administration Degrees in Management and General Business and a Master of Science Degree in Guidance and Counseling from Fort Valley State University located in Fort Valley, Georgia. Demetrius began his career in grassroots organizing and nonprofit management with the National Association for the Advancement of Colored People (NAACP), where he has been involved in some capacity since 1996. 
As an advocate for underserved communities and social justice initiatives, Demetrius is caring and often puts others before himself. His commitment to the betterment of the communities in which he serves has proven to be immeasurable. Demetrius is an avid UNO player and loves good karaoke!