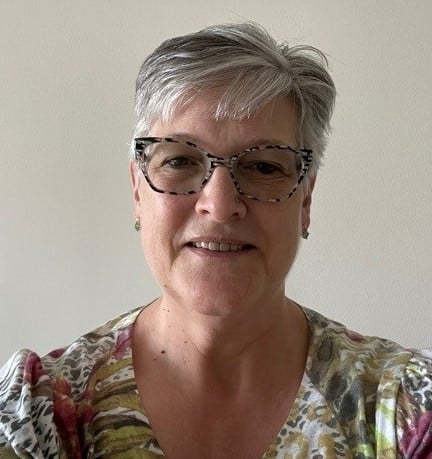 Ellen Hobby is a senior nonprofit financial and operations leader, with many years serving nonprofit missions in her career.  She is motivated and fulfilled knowing her work has helped improve people's lives.
Her nonprofit finance and administrative experience is extensive, as she has served in a variety of corporations organized under the IRS Tax Code Section 501(c), each enabling her to obtain varying experience in corporate structure; strategic direction and mission outcomes; program and project management; and financial management, including managing and accounting for financial consolidation and management of wholly-owned subsidiaries and related organizations.
While traditionally a true financial leader, her positions as Chief Operating Officer have allowed her to gain experience in strategic direction and mission outcomes, while still overseeing each organization's financial health and other administrative functions.  As the senior administrative leader in many of these organizations, she has been responsible for office administration and facilities, human resources, information technology, strategic planning, governance and risk management, and field operations.  She has also spent years preparing and presenting strategic, financial, and mission outcome information to colleagues and executive staff, volunteers, board members, and prospective partners, and liaised with boards and standing committees of the board, including executive, finance, investment, audit, and nominating and governance.
In addition to graduating magna cum laude with an accounting degree from the University of Maryland University College (now Global Campus), she holds three current licenses/certifications:
Certified Public Accountant (CPA) – licensed in the state of Maryland
Certified Global Management Accountant (CGMA), and
Certified Association Executive (CAE)
She has also served on several conference, publication, and peer-review committees for the American Institute of Certified Public Accountants (AICPA) and the American Society of Association Executives (ASAE) and has taught finance and administrative-related courses for association members and at conferences.
Ms. Hobby is a history "buff," and enjoys reading about and visiting battlefields from the Civil War.  Her hope for retirement is to travel Europe extensively and visit historic sites from the Great War and World War II.  She also enjoys long walks with her dog, Mitzi, watching sports on television and in person, and misses her two grown and married children – a daughter, Angela, living in Denver, CO, and a son, James, living in Richmond, VA.