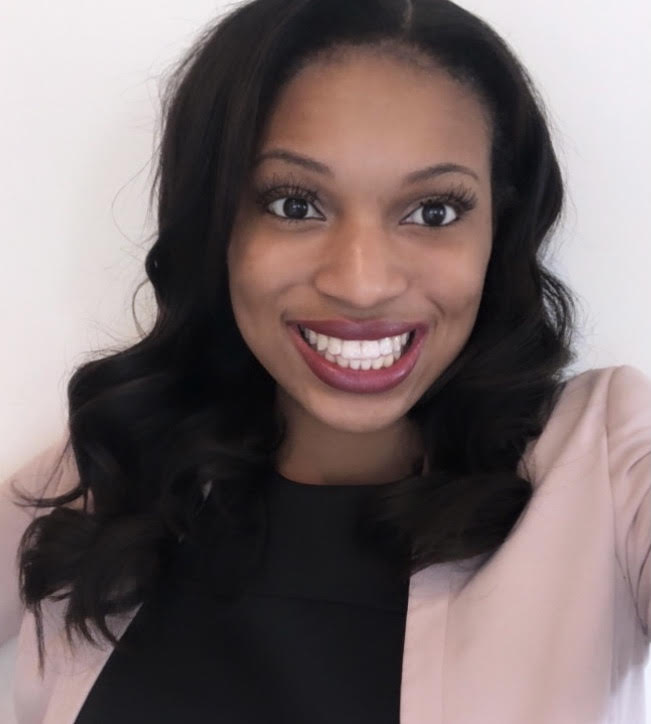 Jade Carter is the Executive Assistant for the League of Women Voters of the United States. In this role, she supports the league's CEO, President, and Board of Directors with calendaring, coordinating, and administrative tasks. 
Jade is a Washington, DC native. She briefly moved away for 4 years to obtain her bachelor's degree from Virginia Union University in Richmond, VA. However, after graduating, she moved back. Coming back home is where Jade discovered her passion for assisting. Prior to joining the league, she worked at Authentic Campaigns as an Operations Administrator. There she also provided support to their CEO. 
In Jade's free time, she is usually listening to a podcast, showing homes with Redfin, or spending time with her dog Coco.