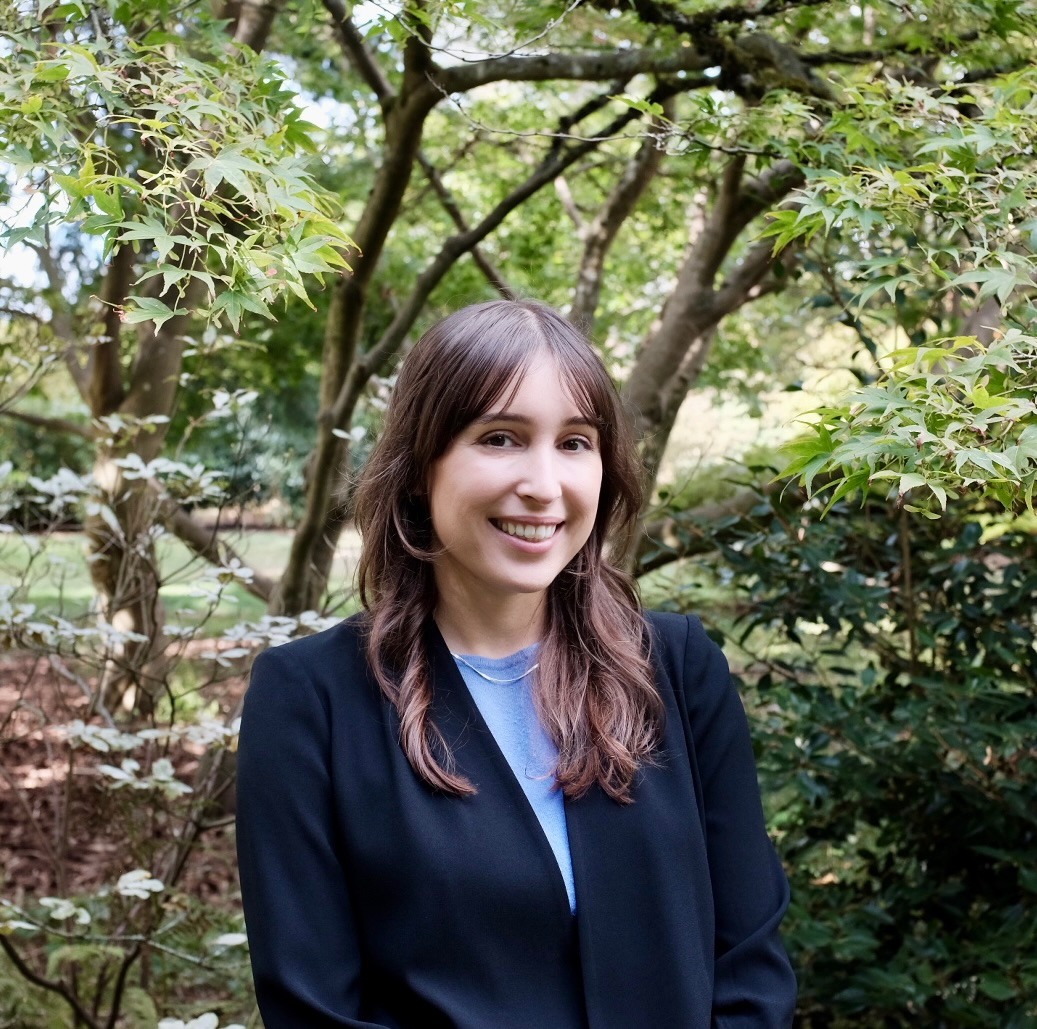 Director of Organizational and Corporate Partnerships
Juliette Boberg serves as director of organizational and corporate partnerships at the League of Women Voters. In this role, she develops high-impact partnerships with major associations, corporations, and other aligned organizations to cultivate mutually beneficial national, state, and local programs. 
Before joining the League, Juliette served as senior director at Impactual, a DC-based social impact consultancy, where she led the firm's corporate social responsibility work with clients, including Snapchat, ViacomCBS, Uber, Refinery29, and more. She also managed several culture of voting programs, including the launch of the poll worker recruitment campaign Power the Polls, which recruited over 700,000 poll workers in 2020, and the development of the Civic Responsibility Project. 
Juliette also worked for Kerry Washington's civic organization, Influence Change, managing a strategic planning process to set the organization up for success in activating its network of more than 250 celebrities to increase civic participation in the 2024 election and beyond. 
Juliette began her career at a music talent booking agency in New York but soon found her way into politics when she joined a successful grassroots organizing effort in Northeast Pennsylvania during the 2018 midterm election. Since then, she's devoted her career to bridging the gap between business, tech, entertainment, media, and politics to help build a more equitable democracy. 
Juliette is a native of Los Angeles and earned her Bachelor of Arts degree in political science from Vassar College. She serves on the Board of Directors of Pizza to the Polls and, in her spare time enjoys the outdoors, live music, and cooking with friends.