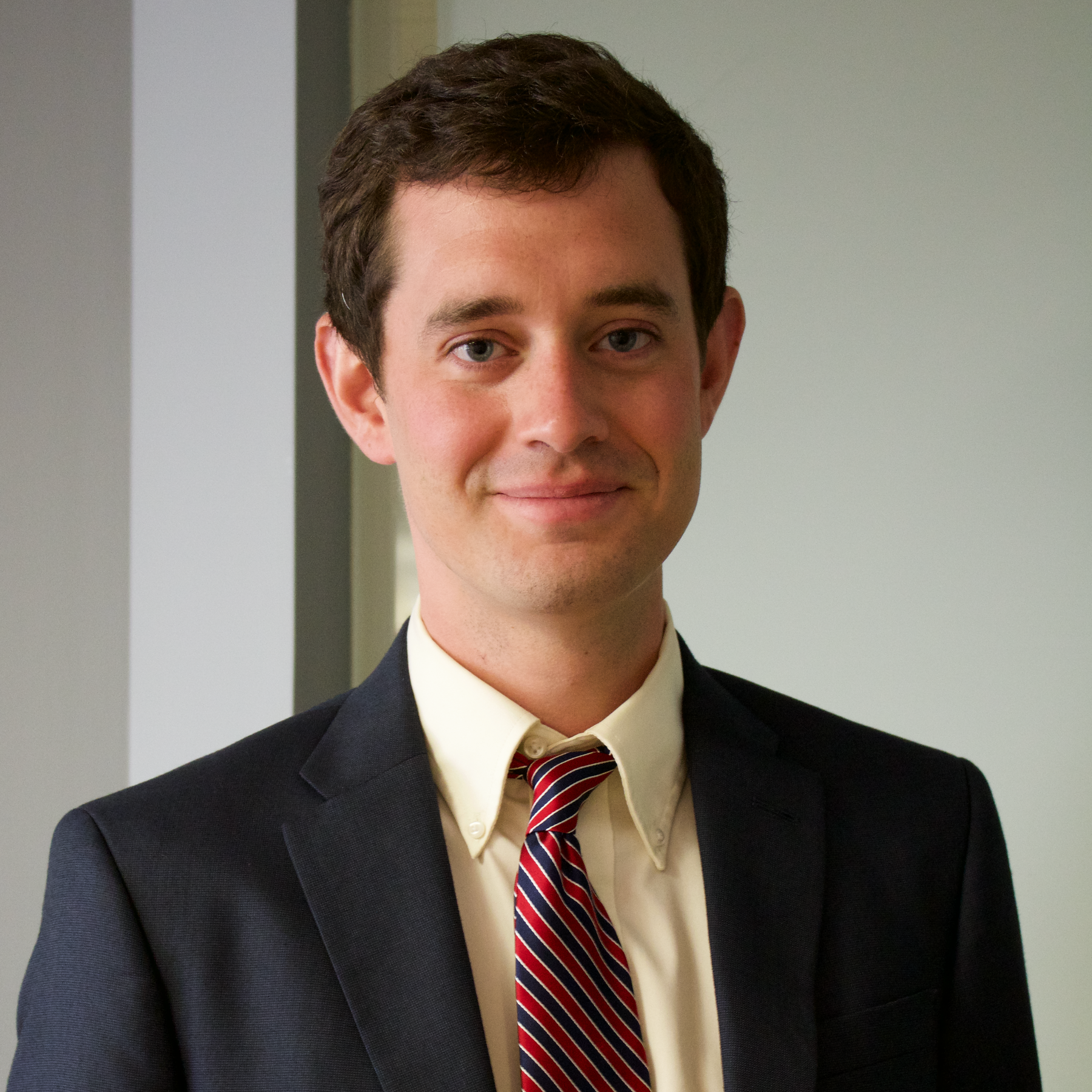 Senior Manager of Operations
Kevin Ringkamp is the Senior Manager of Operations for the League of Women Voters. Kevin has been with the League since January 2016 and is currently responsible for managing membership dues, accounts payable, accounts receivable, many aspects of the League's compliance and finance and all other duties as assigned.
The workings of the US political system has always been one of his passions so naturally when an opportunity with the League presented itself he jumped right on it. Kevin holds a B.A. in History from Duquesne University and an M.A. in International Relations from University College Dublin in Ireland.
Kevin is an avid runner, traveler, aspiring chef and lover of all holidays.