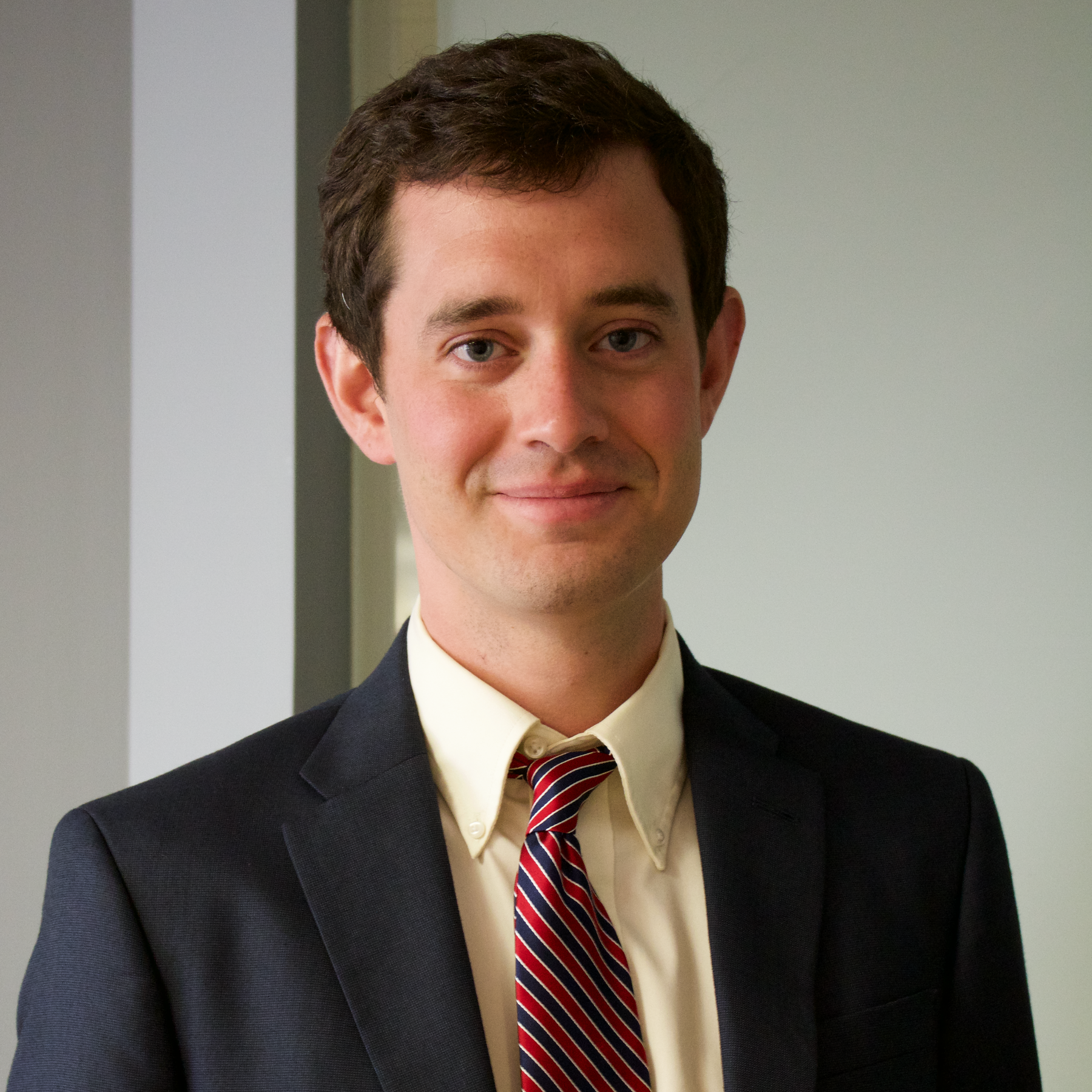 Kevin Ringkamp has been with the League since January 2016. As the Director of Operations, he works with management and staff across all segments of the organization to modernize and streamline League processes and procedures. In his role as the administrator of the League's financial systems, he has developed and implemented organization-wide standards for budgeting and planning, and improved the League's use of financial analytics to guide the allocation of funds to key mission work.
Kevin manages LWVUS's financial relationship with more than 700 affiliate Leagues across all 50 States, the District of Columbia, the Virgin Islands, and Hong Kong. In this capacity, he counsels Leagues on the appropriate tax characterization of local programmatic expenditures to comply with charity guidelines. His work to collect and analyze information about affiliate League membership, finances, and compliance has driven League decision-making and allowed LWVUS to better gauge organizational health and support local activities.
Before joining the League, Kevin completed his M.A. in International Relations at University College Dublin in Ireland, and a B.A. in History at Duquesne University in Pittsburgh. Kevin is an avid runner, passionate weather-watcher, aspiring chef, and lover of all holidays.