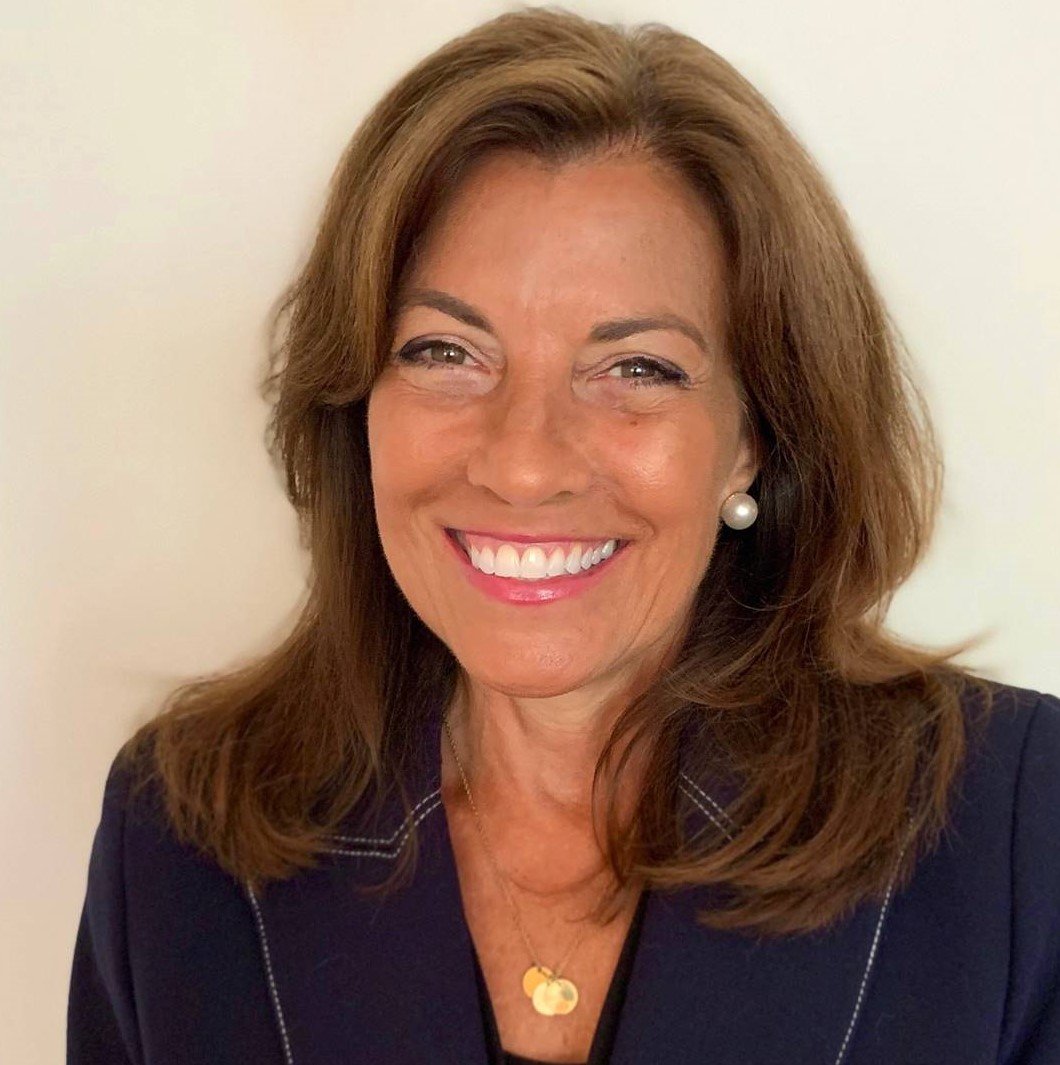 As a graduate of Duke University with a degree in political science and religion, Kimberley Fraser's professional focus has been in the public policy field. Among her various efforts, she worked with a missing children's foundation and spearheaded a coalition in the fight to acquire funding for AIDS research back in the early stages of the crisis. For the past three decades, she has turned her emphasis to democracy-related education and awareness. As Executive Director of the Committee for Citizen Awareness, she has had responsibility for creating and distributing over half a million free civic related videos to high schools and universities, involving members of Congress and other respected national leaders, like former Secretary of State Colin Powell, Supreme Court Justice Ruth Bader Ginsburg, and then-Senator Joe Biden. She also serves as Executive Director of the American Democracy Month Council, which aims to strengthen our democracy through increased public awareness, working alongside major public policy leaders, four former Senate Majority Leaders, and with the support of over half of the U.S. Senate. 
Kimberley is excited about being involved with the League of Women Voters' efforts and firmly believes that women can take the lead in making the needed differences in our country and for our future. 
Kimberley has spent her entire adult and professional life in one place – Washington, D.C. – perhaps in response to the constant moving associated with being the youngest daughter of an Army officer. Outside of work, Kimberley enjoys travel, reading, and in particular, doing anything with her three adult children, husband, and two small dogs.